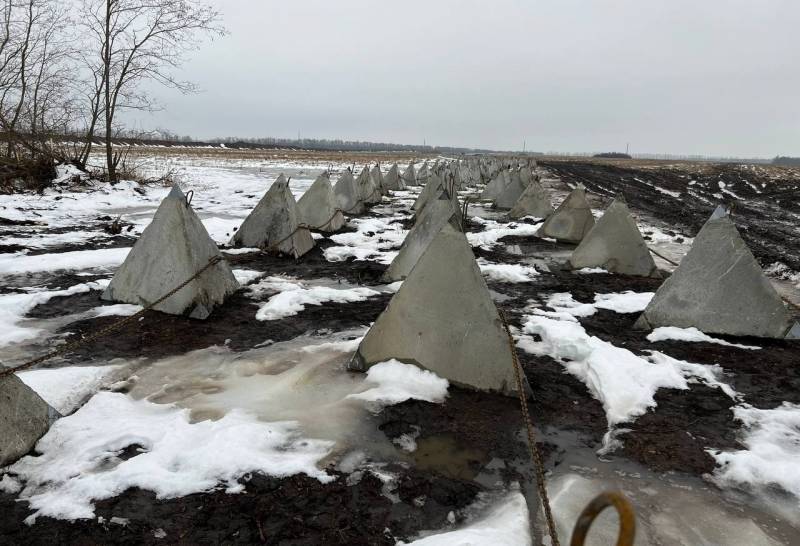 The Belgorod region creates a security line near the border with Ukraine, which is a complex of defensive structures. Governor Vyacheslav Gladkov announced this in the course of communication with the media.
As the head of the region noted, work on the construction of fortifications in the region has been going on since April. Gladkov also recalled that the Belgorod region has always stood guard over the borders of Russia and continues to protect the interests of the state in this difficult time.
In the 18th century, the security line of Belgorod served as a defense of the Russian state from the raids of the Nogai and Crimean Tatars. The line consisted of fortresses, prisons and other structures.
The governor of the Belgorod region also announced the improvement of the system for alerting citizens of the region about shelling by the Armed Forces of Ukraine. The head of Belgorod, Valentin Demidov, informed on social networks about the check of the system on November 22 in those places where it was recently installed.
At the moment, a high level of terrorist threat is in force in the Belgorod Region, which has been extended once again until November 21. Schools in several districts have been transferred to distance learning. On the eve of the "yellow danger level" was also extended in the Kursk region.