When asked by the media if he would accept Navalny's invitation to participate in the debate, Viktor Zolotov answered in the negative. At the same time, he added that he invited him completely "to another."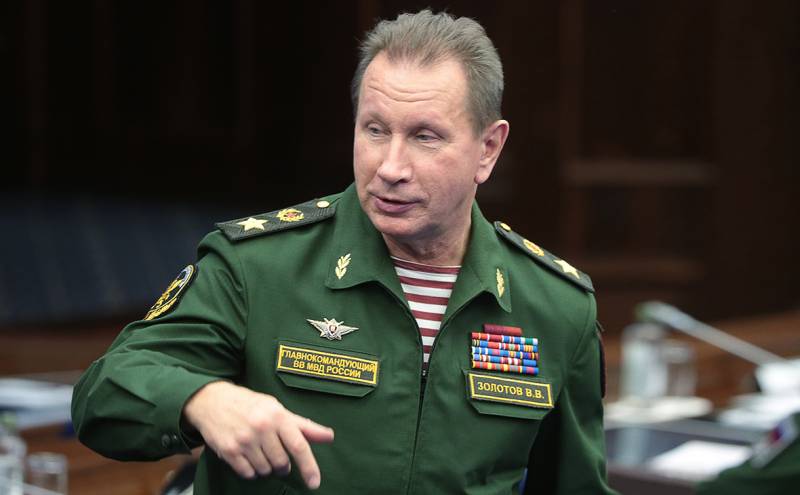 The head of Rosguard said that he called the famous
policy
to a sporting event. The general made his position clear. Accusations that he invited Navalny to a meeting to beat for allegations of corruption and fraud, the general called absurd. Now there is a court that will put everything in its place.
And only after a court decision is made, when it becomes clear whether the accusations by the opposition are fair, Zolotov will be ready to answer all Navalny's questions. In what format this will happen, the general will decide later.
Prior to this, the official representative of the Russian Guard, Valery Gribakin, said that although he was well aware of the video released by Alexei Navalny, he did not watch it and was not going to watch it, since at the moment the department and its leaders have many other, more important matters. In particular, we are talking about security issues related to recent events in Kerch. And the statement of Navalny Gribakin considers "PR on the bones."