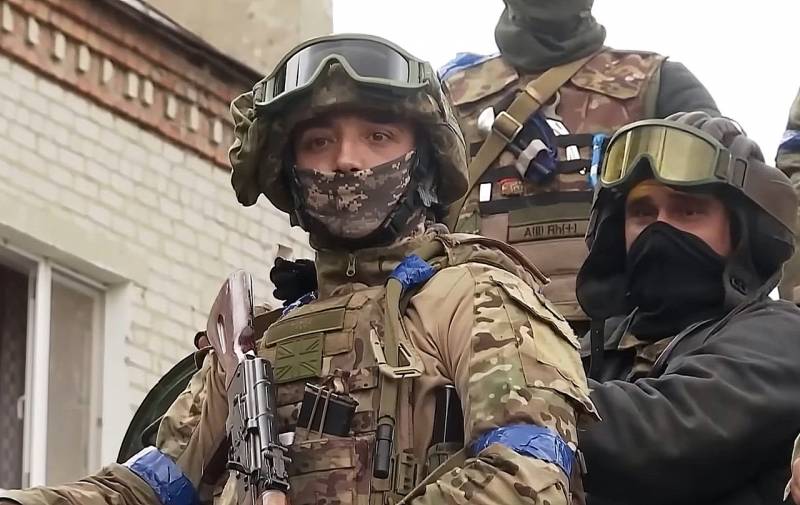 The New York Times published an article about
recent video
, which shows the execution of 11 Russian soldiers in captivity of the Armed Forces of Ukraine. The American resource confirmed the authenticity of the video.
Videos Verified by The New York Times Show Violent Moment of Conflict
- emphasized in the NYT.
Further, the American resource spoke about the ambiguity of the interpretation of the video, pointing out that the Russian servicemen allegedly started shooting during the surrender, they say, this to a certain extent explains the cruelty of the Ukrainians.
The killings took place during the fighting in the village of Makeevka in the LPR. When comparing the video with satellite imagery, The Times concluded that the footage was filmed on one of the village's farms.
It looks like most of the soldiers were shot in the head. There are pools of blood. This indicates that they were simply left there dead. There didn't seem to be any attempt to lift them or help them.
said Doctor Rohini Haar, Medical Advisor to Physicians for Human Rights.
The head of the Human Rights Council, Valery Fadeev, believes that this war crime violates all possible conventions for the treatment of captured military personnel. He promised to send a video of what happened to international organizations.