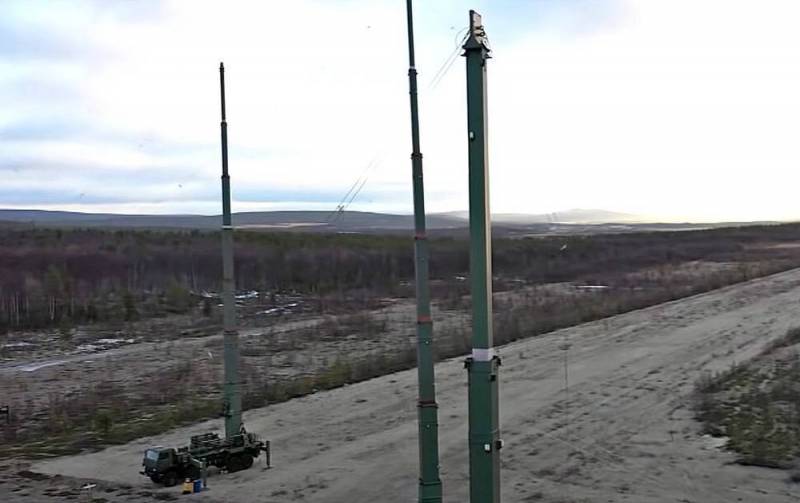 The Ukrainian military, in the course of countering the NMD, uses the Starlink satellite communication system, which provides the transfer of various kinds of data and the exchange of information in real time between units of the Armed Forces of Ukraine.
Starlink, in particular, helped organize the operations of the Ukrainian special forces and sent air and sea drones to carry out strikes in the Crimea and Donbass.
However, since the end of September, there has been serious interference in the Starlink satellite network with "blind spots" over Ukraine. NATO also confirms the existence of deficiencies in the functioning of Starlink. According to the Algerian resource Menadefense, this may be due to the use by the Russian side of the Murmansk-BN and Tirada electronic warfare systems, which have already demonstrated their effectiveness during the special operation.
This forced the North Atlantic Alliance to turn to its eastern members, formerly part of the Warsaw Pact, with a request to transfer the old Soviet TA-57 wired devices to the Armed Forces of Ukraine.
Meanwhile, due to Starlink's problems in Ukraine, Elon Musk had to postpone the IPO date to 2025. Earlier, the shares of Tesla's parent company fell after disagreements between its founder and official Washington over the Ukrainian events.