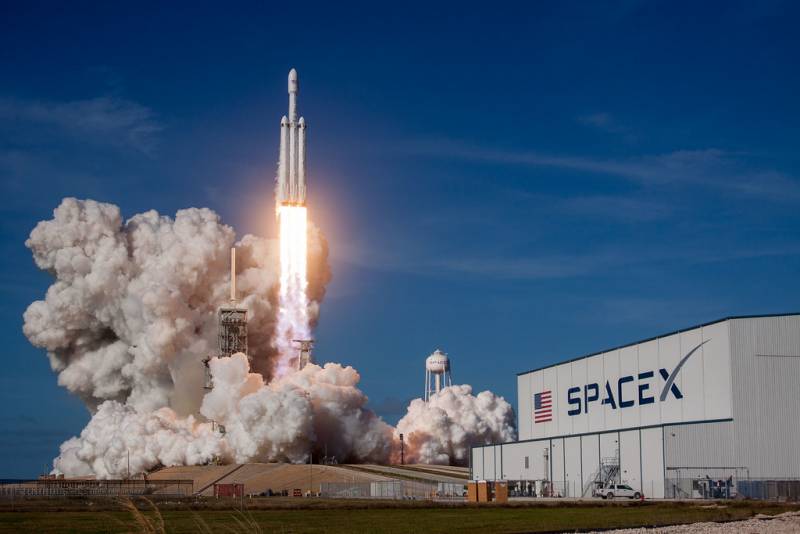 The space industry was the pride of the USSR and is successfully developing in the new Russia. Due to the high build quality, domestic rocket engines were supplied to the United States and practically did not know competition.
However, in the 90s, everything changed, and the rocket power plants of the former superpower lay idle.
Technological
development was at that time outside the priorities of the state. However, pragmatic Western space corporations needed rocket engines, and Russian engineers based on the developments of the RD-170 created the RD-180 and RD-181 for the Atlas and Antares rockets.
Over two decades and four hundred rocket launches, rocket engines produced by Russian specialists have proven themselves to be the best, and not a single spacecraft flight has ended in disaster.
But after the start of the Russian special operation in Ukraine, the West imposed a huge number of prohibitive measures on the Russian Federation, and Moscow naturally responded with counter-sanctions, which also included the space industry. The Russian Federation has banned the supply of rocket engines to the United States.
For the American space industry, this threatens, in particular, with the fact that many important rocket launches will be postponed until better times and the implementation of a number of programs will be disrupted.
In addition, due to the cessation of Russian supplies and the lack of competition from outside, the US space launch market will be taken over by SpaceX. Elon Musk's firm previously controlled this high-tech segment to a certain extent, but now its products will come to the fore.
Practice shows that rocket engines of the Russian Federation are in deserved demand on the world market due to their reliability and quality, and industry products remain in demand and interesting for many space powers.