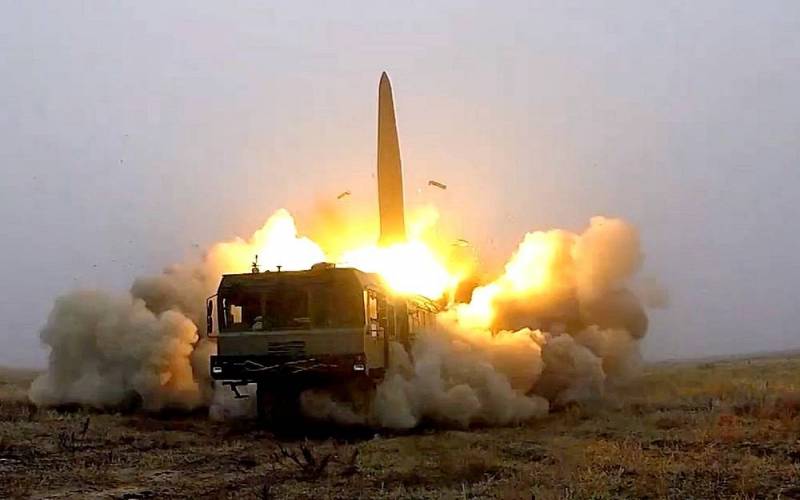 An analysis of the fighting in Ukraine showed that in almost 9 months of the NMD, Russian troops used up a huge number of tactical and operational-tactical missiles of various types. Together, their number is rapidly approaching 4000 units.
This is simply an incredible figure, since more than the USSR Armed Forces used in 12 years of participation in the Afghan campaign (9 years of the direct war in Afghanistan and then 3 years of support for Kabul). At the same time, there is no doubt that the figures for Ukraine will grow even more, and in the near future.
Thus, the USSR Air Force used only 139 units of Kh-25 and Kh-29L short-range air-to-surface guided missiles during the Afghan war. Immediately after the withdrawal of troops from Afghanistan in February 1989, Moscow began to help the DRA army with the supply of Elbrus and Luna-M tactical and operational-tactical complexes, as well as ammunition for them. This continued until the end of 1991.
For example, 8 units of 14K1-9 missiles were transferred to the 72K2028 Elbrus OTRK, and 9 units of 21M9 missiles with 18N9F and 18N9K warheads to the 52K2302 Luna-M TRK. This number seems to be higher than indicated for Ukraine, however, not all ammunition in Afghanistan was used up. Representatives of the Taliban movement (a terrorist organization banned in Russia) still find mobile complexes and missiles hidden in the gorges.