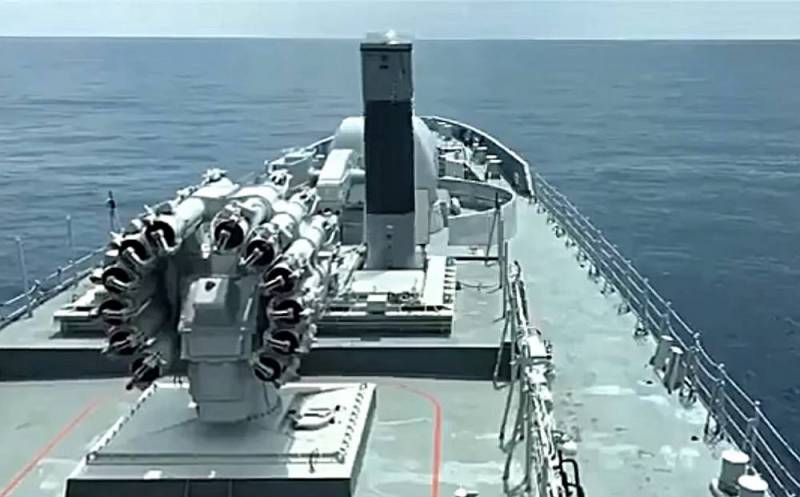 Over the past eight months, the NMD in the West has not stopped counting strikes and guessing how many missiles Russia has left and which ones. Now Western experts report that they are surprised and concerned about the size of the Russian army's missile arsenal, writes the American newspaper New York Times.
According to the publication, the Russian Federation made a sufficient supply of microchips and the necessary materials for the Kalibr and Iskander missiles in advance, i.e. even before the start of the special operation on Ukrainian territory. Moreover, Moscow organized it through third countries.
Analysts note that uninterrupted production of missiles in Russia continues, despite statements by a number of media and officials in the West that Russian stockpiles of ammunition are depleted. At the same time, the RF Armed Forces continue to inflict massive strikes on targets in Ukraine, methodically destroying the infrastructure.
Retired USMC Colonel Mark Cancian of the Center for Strategic and International Studies (CSIS) said that only a few Western officials have a clear idea of ​​the state of the Russian arsenal and know how many missiles the Russian Federation has left. According to him, the Western military thinks that Russia has been storing and stockpiling ammunition and weapons for a long time in case of a "war with NATO."