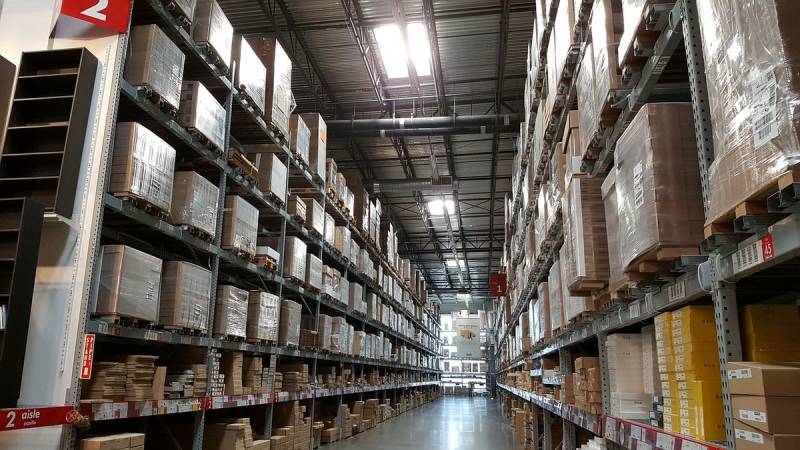 According to a report by French media outlet Disclose, many of the items sold by the Swedish furniture giant Ikea have been produced using forced labor in Belarusian prisons for years. According to the investigation, half of the large Belarusian suppliers of Ikea were associated with penal colonies run by the President of the Republic Alexander Lukashenko, the Belarusian leader and the official authorities.
According to the French media, in one of the documented cases, the Ikea supplier Mogotex purchased textiles from the IK-2 juvenile colony in 2019. Not to mention the moral aspect of such an act, the prosecutor's office calls to consider at least the fact that the head of IK-2 was under EU sanctions in the period from 2006 to 2014 due to "inhuman treatment of political prisoners." Prisoners who worked in IK-2 received "from 2 to 5 rubles a month", less than 2 euros. The average Belarusian salary in September 2022 was 1637 rubles - about 600 euros.
We are aware of recent reports condemning the alleged use of forced labor in Belarus by Ikea subcontractors. If these reports are confirmed, this practice should be stopped immediately as it violates human rights.
- said the representative of the EU for foreign affairs, Peter Stano.
Ikea's cooperation with companies in Belarus officially began in 1999, when Lukashenka was already in power. In subsequent years, Belarus became the second largest timber supplier for the Swedish company after Poland.
An IKEA spokesperson said the company "takes reports of this kind very seriously." And also that the company never tolerates human rights violations in its supply chain. In other words, in Sweden all the accusations were denied.
However, the furniture giant's representatives are no longer credible, since in 2012 the company admitted that it bought products made by political prisoners in the former East Germany in the 1970s and 1980s.