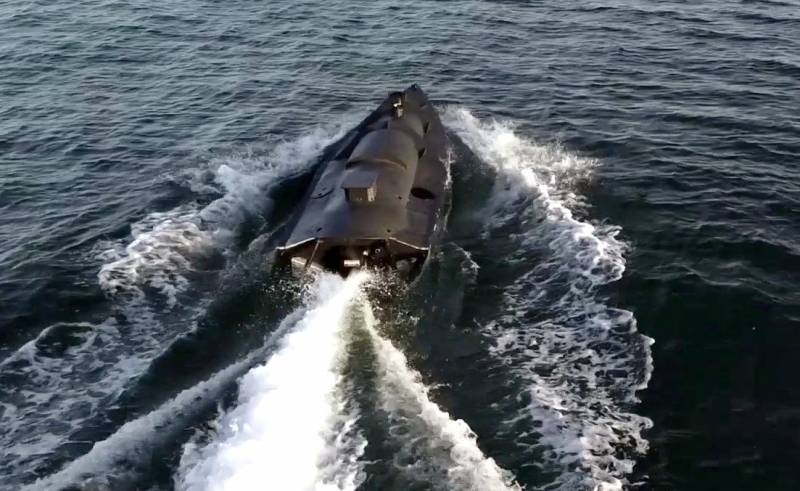 Sources of the telegram channel Mash reported an attack by a Ukrainian surface drone on the Novorossiysk oil terminal Sheskharis. During the investigation, the wreckage of the drone was allegedly found. Apparently, the same device was used in the attack on the ships of the Russian Black Sea Fleet in Sevastopol at the end of October.
Meanwhile, the enemy drone must have an impressive range, since the distance by water, say, from Odessa to Novorossiysk is about 780 km.
In this case,
TASS
referring to the official representative of Transneft, Igor Demin, denied the information about the drone attack on the oil harbor of Novorossiysk. According to the company, the data on the impact of the drone is not true, there are no damages.
At the Sheskharis terminal, oil products are loaded from the fields of Russia, Kazakhstan and Azerbaijan for shipment to other countries.
Recent events show an increase in the activity of Ukraine and NATO in the Black Sea. This is evidenced, in particular, by the increase in the number of drone attacks on Black Sea Fleet bases. To counter enemy strikes, the Russian command, quite possibly, will intensify the activities of the RF Armed Forces in relation to Odessa, Nikolaev and other Ukrainian ports.