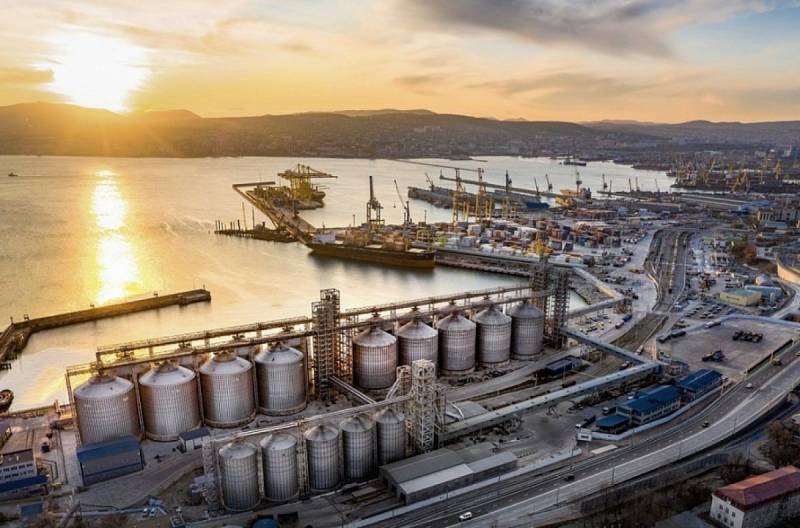 Big business is in turmoil due to uncertainty on a planetary scale and threatens the global
the economy
. If a year ago there was more talk about the impact on the market of future pandemics similar to COVID-19, now geopolitical factors are starting to sound louder and louder. This writes business network resource BRINK News.
The publication openly says that the prolongation of the conflict between the Russian Federation and Ukraine multiplies the risks that some external force will intervene in the confrontation. Other risk areas include the Middle East and the Korean Peninsula.
It is noted that even without taking into account geopolitical uncertainty, the global market has more than enough problems. Inflation and "debt crises" are named as key here.
The article also implicitly admits that it was the anti-Russian sanctions that led to the rise in commodity prices.
In the context of the energy crisis, the extreme shortage of grains, vegetable oils and fertilizers is of paramount importance. […] Risks of major shocks in commodity price volatility and major commodity supply crises are among the top five risks in North America, Europe, the Middle East, North Africa and Central Asia
- approved in the publication.
The resource also notes that "economic instability threatens to cause indirect social consequences in both advanced economies and emerging markets."
Such "analytics" is not something new for foreign media. At the same time, already in the summer, many media corporations indirectly admitted in their reports that it was the anti-Russian sanctions that caused the sharp rise in prices for commodities, including food and fertilizers.
Some have also said the same thing.
policy
. First of all, African. Nevertheless, these opinions were quite rare, because they were knocked out of the trends set by the Western world.
Now they sound much more often, but the general policy of Western countries on the anti-Russian consensus has not yet been changed. However, opinions are becoming more and more noticeable that in the confrontation with Russia, the Western world has already reached the limit of its capabilities and it is time to work on concluding a temporary truce with the Russian Federation.