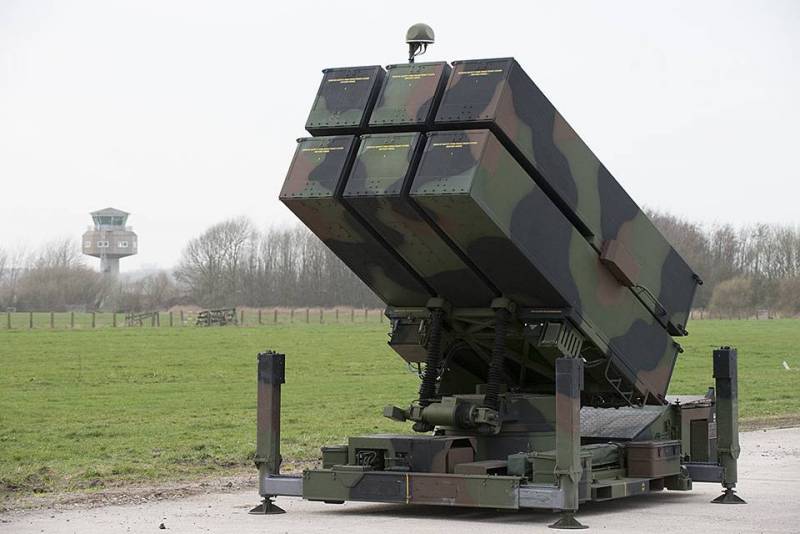 Ukrainian air defense systems cannot cope with missile strikes by the RF Armed Forces. This was stated by the representative of the command of the Ukrainian Air Force, Yuriy Ignat, who noted that Russian missiles confuse Ukrainian air defense.
Western anti-missile systems NASAMS and IRIS-T SLM are not an effective defense against large-scale Russian strikes. In general, Kyiv is experiencing an acute shortage of air defense systems and ammunition to counter the attacks of the allied forces.
Earlier, The Washington Post newspaper, citing the head of the anti-aircraft gunners training center of the Armed Forces of Ukraine, Denis Smazhny, wrote that Ukraine's air defense needs serious modernization. The Soviet complexes, which are in service with the Ukrainian armed forces, cannot cope with new challenges, neither in quantity nor in quality. Western systems do not allow intercepting all Russian missiles over a large area.
Meanwhile, according to the data of the Russian military department dated November 18, the RF Armed Forces launched concentrated missile strikes on a number of objects of the military-industrial complex and the energy complex of Ukraine. Thanks to the successful actions of Russian units, capacities for the production of missile weapons, a warehouse with Western ammunition were destroyed, and the transfer of reserves and weapons to the line of contact was disrupted.