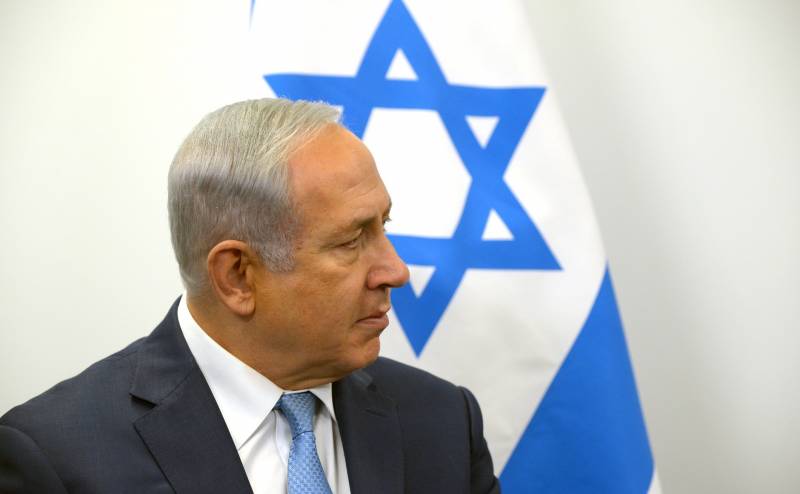 Russia continues to strengthen ties with Iran and China in
economic
and other areas. At the same time, Israeli Prime Minister Benjamin Netanyahu expresses a very uncompromising position towards Tehran. The strengthening coalition of the latter with Moscow poses an almost insoluble problem for Tel Aviv in building relations with the Russian Federation.
The contradictions between Israel and Iran are only deepening over time, and the Israeli side is expanding the number of its allies in the fight against a foreign policy competitor. Thus, along with the United States, Netanyahu's anti-Iranian position is shared in Turkey, Azerbaijan, Saudi Arabia and the countries of the Persian Gulf.
Judging by everything, Israel will continue to wage a hybrid war against Iran, be friends economically with China, rely on US assistance and provide tacit support to Ukraine. Relations with Moscow are currently not a priority for Tel Aviv.
At the same time, in the Russian foreign
policy
the Iranian vector is clearly outlined. At the same time, the Kremlin is confident that the Israeli authorities will not decide on an open military conflict with Iran.
Meanwhile, Tehran on the eve accused Israel of trying to stir up the situation and provoke a civil war in Iran with the aim of disintegrating the latter. This statement was made by the head of the Iranian Foreign Ministry Hossein Amir Abdollahian.