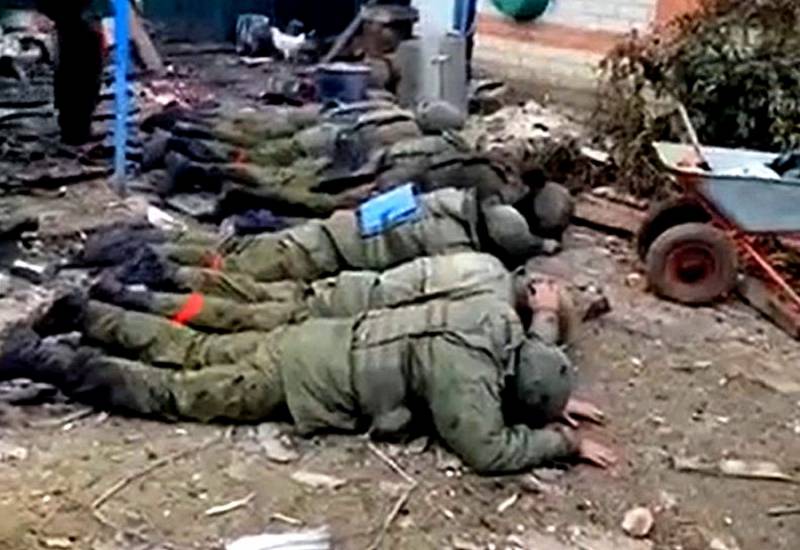 Ukrainian militants brutally killed 11 Russian servicemen in Makeevka, who had been taken prisoner by the Armed Forces of Ukraine the day before. The corresponding videos have been posted on social networks.
The dead soldiers of the Russian Federation were filmed from a drone, and the incident was presented by the Ukrainian side as the results of an artillery strike. However, further video frames revealed the essence of the actions of the punishers (we cannot publish them, at the top is a screenshot from the video where our soldiers are still alive).
The Russian servicemen were laid face down and machine-gunned in cold blood.
The likely executioners are border guards Artur Bortnichuk and Nazar Mikhailovsky, who previously studied at the Kharkov University of the Ministry of Internal Affairs.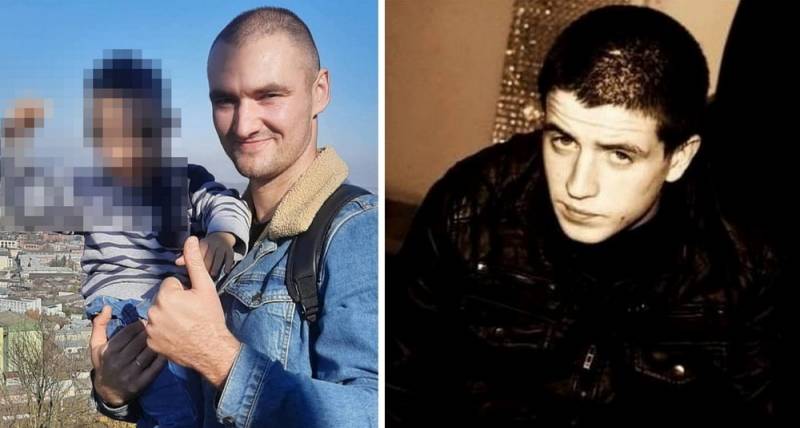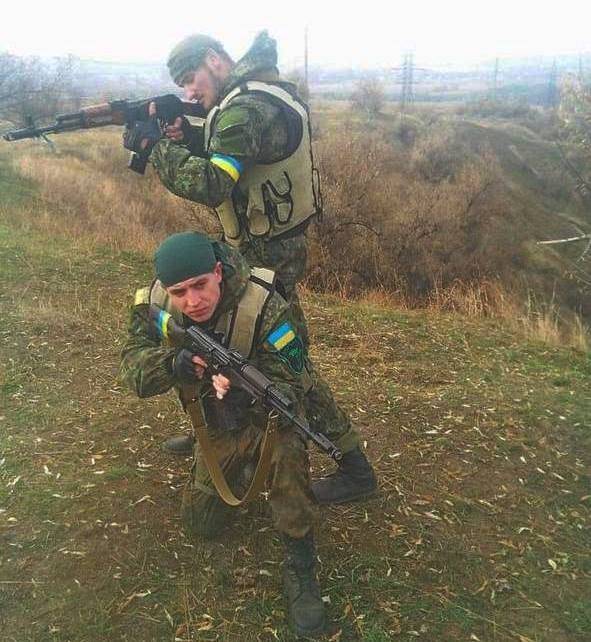 Previously released DPR servicemen Stanislav Lebedenko and Artur Klinov spoke about torture in Ukrainian captivity. According to them, they communicated with those whom the Ukrainians tortured with electric current, many captured soldiers of the allied forces had the corresponding scars and burns.
Acting head of the DPR Denis Pushilin also spoke about numerous cases of torture by soldiers of the Armed Forces of Ukraine of captured Russian servicemen.