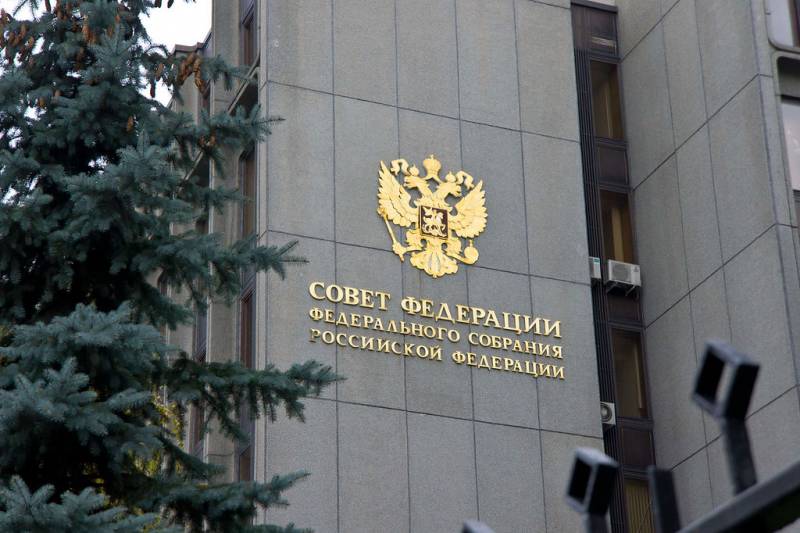 The Federation Council thought about the possibility of nationalizing the property of Russian oligarchs who left the country and did not support the special operation. In particular, the head of the committee on
economic
policy
Andrey Kutepov.
The official recalled that amid the aggravation of relations, a number of unfriendly Western countries froze the assets of entrepreneurs from Russia.
We believe that it is necessary to consider the application of similar measures in relation to such persons who have left the Russian Federation since February 24, and even more so to those persons who have renounced Russian citizenship
- said Kutepov.
The head of the committee of the Federation Council believes that, first of all, it is necessary to freeze the enterprises privatized in the 90s, the property of the heads of state corporations and development institutions. Further, these assets should be under state control, and their profits will be directed to support the SVO.
In addition, the parliamentarian proposes to limit the withdrawal of funds from Russia and real estate transactions for those who have renounced Russian citizenship or have dual citizenship of unfriendly countries.
Meanwhile, the military budget of the Russian Federation is 3,5 trillion rubles, and the nationalization of the property of Russian billionaires, whose activities are to some extent directed against the interests of Moscow, could make a significant contribution to the financing of the special operation and the speedy achievement of its goals.