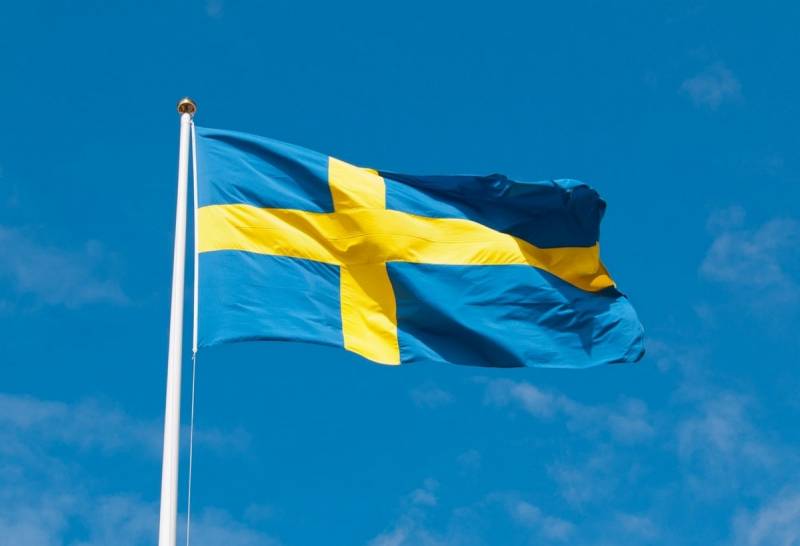 The downturn in the housing market, which is seen in countries from Australia to the UK, follows a sharp increase in prices during the pandemic. The no-principal mortgage terms in Sweden contributed to a boom in demand that is now rapidly fading, making the Scandinavian country one of the leaders in the global housing downturn.
The jump in the cost of electricity only exacerbates the fall in housing prices in this state. This was reported to Bloomberg by the real estate organization Svensk Maklarstatistik. According to new data, the decline is particularly pronounced in the south, a region with electricity shortages, where the energy crisis is most acute and electricity tariffs are the highest.
House prices in the two northernmost price zones, Electricity Zones 1 and 2, are down 6% and 7% respectively from their peak earlier this year. But in regions 3 and 4, where the largest jumps in electricity prices, there was a real drop - the quotes almost doubled.
The fact is that many of these houses were built decades ago and still use electricity as their main source of heating, unless they have been modified. Direct electric heating is likely to turn off most, if not all, buyers, as switching to an alternative system or paying for the old "gluttonous" one can cost the equivalent of tens of thousands of dollars.
The depreciation of real estate can be seen as one and, moreover, the only positive consequence of the energy crisis in Europe and the world. In other respects, the crisis hits the solvency of Europeans very hard, not allowing them to buy housing (and continue to maintain it) even at an adequate, reduced price.