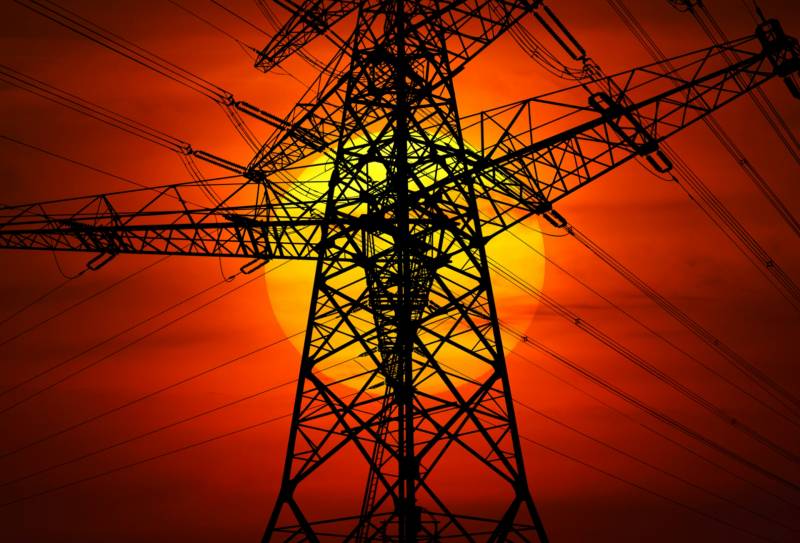 Russia continues to deliver effective blows to the energy infrastructure of Ukraine. The European Commission believes that the situation in the country's energy sector is close to a critical point.
The actions of the RF Armed Forces are aimed primarily at weakening the Ukrainian military industry, which is trying to work hard for the Armed Forces of Ukraine. Russian missile strikes deprive Kyiv of the ability to repair combat
machinery
, produce ammunition and charge military radios. Disabling the country's energy sector will weaken the Kyiv regime and lead to faster achievement of the goals of the special operation.
The head of the office of the President of Ukraine, Andriy Yermak, understands the situation, but prefers to pretend that it does not matter much. In the EU, they look at what is happening more realistically.
Meanwhile, on November 17, a kind of anti-record was reached for power outages in Kyiv. According to Sergey Kovalenko, CEO of YASNO, a Ukrainian electricity and gas supplier, emergency shutdowns occurred throughout the day and the system was limited to almost 523 MW. At the moment, the task of ensuring the effective functioning of the sector and stabilizing the system is acute, otherwise the country's energy sector may face a complete collapse.