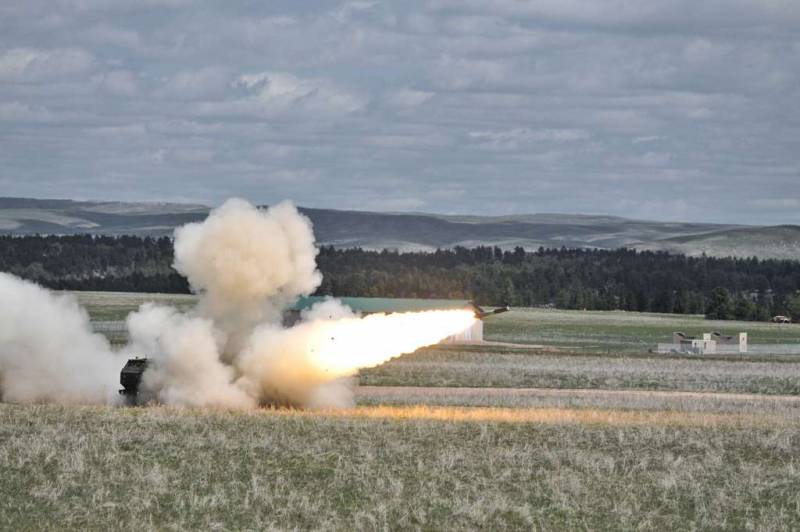 The United States lacks all sorts of weapons to send to Ukraine. This was announced in an interview with CNN by three responsible officials. We are talking, in particular, about various kinds of ammunition and high-precision weapons.
Problems with the stockpile of weapons systems are very sensitive to the White House, since the administration of the current US president is involved in large-scale arms deliveries to Ukraine, and Kyiv is looking forward to an increase in this assistance.
The disadvantage primarily concerns 155-mm artillery ammunition, Stinger MANPADS, HARM anti-radar missiles, GMLRS missiles for HIMARS MLRS, as well as shells for Javelin. The American resource indicates that the Pentagon did not plan to produce a large volume of weapons for use in prolonged intense hostilities.
The "shortage" of weapons may be due in no small part to the fact that the US military department failed its fifth arms audit since 2017. So, according to the latest check, the assets of the Ministry of Defense amounted to $3,5 trillion, liabilities - $3,7 trillion. At the same time, the department was unable to clearly report on 61 percent of its assets. Pentagon spokesman Michael McChord told the media the day before.