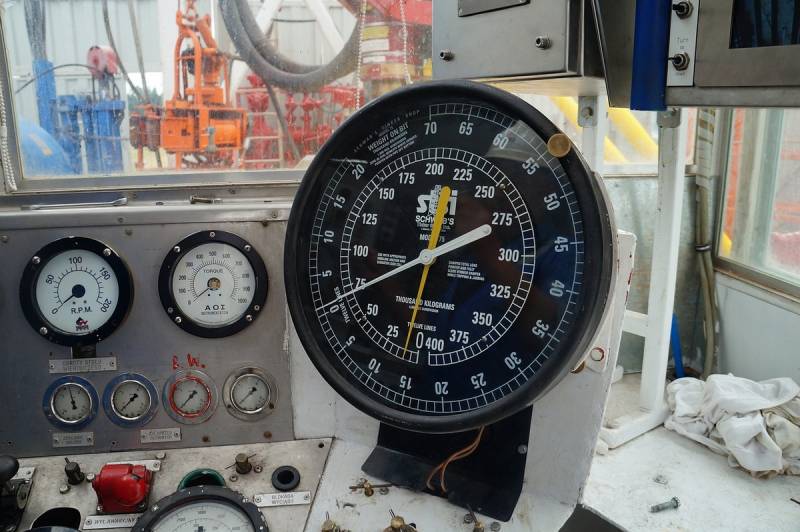 European governments and Brussels have done a great job of ensuring gas security by diversifying supplies and filling spare capacity with extra fuel. Therefore, the desire to "relax" a little and feel safe, satisfied with the work done, is understandable. But a rational awareness of the unpredictability of the development of the further situation, winter weather and market conditions does not allow this to be done.
Many eminent experts from well-known analytical agencies and just industry experts suddenly began to make positive forecasts for Europe in terms of passing the winter heating season in a "basis" mode. There are deliveries from the USA and Algeria, Norway, even a small pumping from Russia continues. Against this background, 105 billion cubic meters in UGS facilities really look like a guarantee.
Experts confirm that at the moment enough raw materials have been stored, and alternative fuel supplies have been provided to Russia. But such a forecast is incomplete without taking into account the factor of the final political
economic
prices for providing the heating season "by all means".
If the climate forecast comes true and the whole winter in the EU is mild and gentle, then no one will cancel the factor of the cost of raw materials in storage. The clean market, represented by the owners of the gas pumped into the reservoirs, will definitely play a negative role in the very near future. There is no such control mechanism to force the sale of fuel bought in summer or autumn at a huge price according to quotations of the late autumn of this year, when they crawled down.
Moreover, most likely, traders whose gas is stored in pan-European UGSFs will "keep up with the times", in other words, when the cost of raw materials in every sense increases many times over in winter, again, no power can force the seller to keep the cost at the limit, let expensive, but cost-effective, and not double the price tag when selling in accordance with prices in an overheated market.
As a result, all the vaunted "accident-free gas supply" in the EU will cost any consumer of raw materials, whether it be a private household or industry, a business object, extremely expensive. This has already become an axiom that does not require proof by practice.