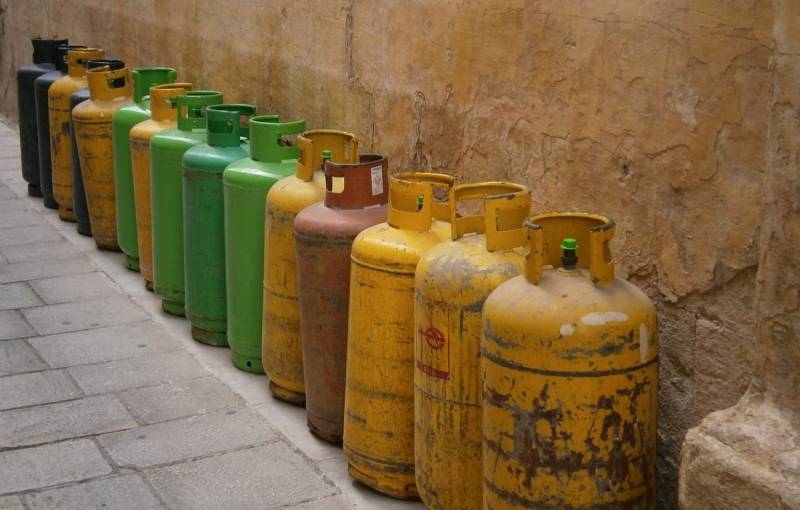 Uzbekistan's leadership says the republic is almost completely halting natural gas exports and instead increasing fuel imports amid a surge in domestic demand at the start of winter. Deputy Energy Minister Sherzod Khodjaev said on November 16 that daily gas exports had fallen from 10 million cubic meters to 1 million cubic meters. Imports, on the contrary, increased by 20 percent. The official did not specify where Uzbekistan gets the additional "saving" gas from.
The current situation is rather strange for a major energy exporter, which itself suddenly found itself in the role of a raw material shortage. It is noteworthy that in 2022, large importers and entire regions that depend on supplies from outside are experiencing a crisis in the energy sector. But Uzbekistan was the first to create a precedent when it is the supplier and producer of gas that urgently stops shipments to foreign customers in order to help its own energy system.
The Ministry of Energy of the Republic previously predicted that gas exports in 2022 would reach 3,3 billion cubic meters, with most of it destined for China and other Central Asian countries.
In 2021, Uzbekistan produced 53,6 billion cubic meters of gas. Officials hope that by 2030 this figure will increase to 66,1 billion cubic meters. However, even such an increase in production is not able to meet the steady growth in aggregate demand from households and industry, as well as the provision of supplies outside the state.
This year is proving to be especially challenging. Gas production for the first three quarters decreased by 1,6 percent, to 38,9 billion cubic meters, compared to the same period in 2021. Officials see a shortage of up to 20 million cubic meters of gas per day.