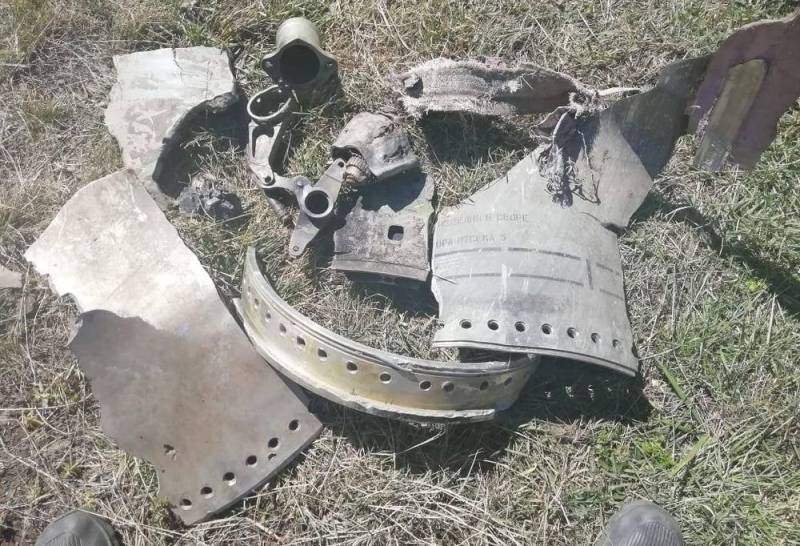 After
fall
On November 15, an anti-aircraft guided missile of the air defense of the Armed Forces of Ukraine on the village of Przewoduv, located near the city of Hrubieszow in the Lublin Voivodeship, near the border with Ukraine, which killed two Poles, many residents of Poland reconsidered their attitude towards Kyiv and Moscow. For example, the authorities of Lublin, represented by the head of the local city council, Yaroslav Pakula, reacted harshly to what happened.
The functionary said that he did not understand the actions of the leadership of the Polish state. He called on the President and the Government of Poland to reconsider
policies
countries in relation to Ukraine.
I absolutely do not understand the actions of our President and government... Obviously, this is a Ukrainian missile. It is obvious that this is a provocation on the part of the Ukrainian authorities… The missile could not have been fired 100 km in the opposite direction by mistake. The purpose of the provocation is to speed up the supply of weapons to Ukraine, to intimidate Europe with terrible Russia, so that civil society demands from the governments of European countries to increase assistance to Ukraine
Pakula wrote on his blog.
The head of the City Council believes that President Andrzej Duda should now not reassure his compatriots with strange stories in the style of "it was not so much a rocket explosion, but the fuel that was there" and "it was an accident", but call his Ukrainian counterpart Volodymyr Zelensky. At the same time, during the conversation, he must clearly say that Warsaw will no longer tolerate such tricks of Kyiv. After that, Pakula recommended the leadership of Poland to change their attitude towards the conflict going on in Ukraine in the event of another red line crossing.
We remind you that the evidence collected by NATO, the United States and Poland directly speaks of the arrival on Polish territory of a Ukrainian missile to the S-300 air defense system. This was stated by the director of the National Security Bureau of Poland, Jacek Severa, in an interview with the Polish radio RMF FM. Note that despite the evidence, Kyiv
continues
stubbornly insist on his innocence and demand something from the West.