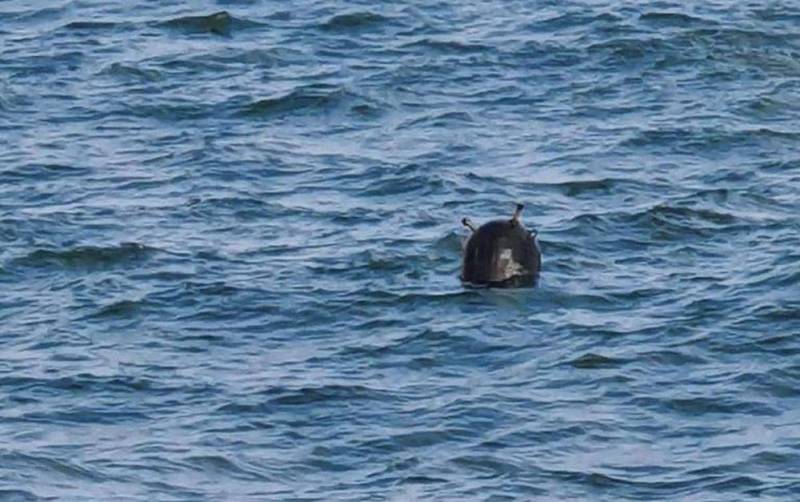 On November 15, one of the S-300 missiles of the Ukrainian air defense system crossed the Polish-Ukrainian border and hit a farm in Poland, killing two citizens. Kyiv immediately tried to shift the responsibility to Moscow, but he did not succeed.
In the West, they quickly figured out, despite the attacks against Russia, who exactly struck the territory of a NATO country. Moreover, they sadly stated that the Armed Forces of Ukraine regularly strike at their Western allies. And both on land and at sea.
Since the beginning of the Russian military defense on Ukrainian territory, the ammunition of the Armed Forces of Ukraine has at least 8 times brought trouble to those who support Kyiv, causing damage to property and people. So, on March 2, Ukrainians shot down a MiG-300 fighter of the Romanian Air Force over the Black Sea with a missile from the S-21 air defense system. The pilot died. Approximately an hour later, a Romanian IAR 330-Puma helicopter was hit in the same way, which flew out to look for a plane missing from the radar and not giving signals. All 5 crew members were killed.
On March 3, the bulk carrier Helt, a small bulk carrier owned by Estonian firm Vista Shipping Agency headquartered in Tallinn but sailing the seas under the flag of Panama, hit a Ukrainian naval mine. A specialized vessel designed to transport goods in bulk (in bulk) sank near the port of Odessa. After that, 2 members of his crew were found on a life raft in the Black Sea, 4 more people were missing.
On March 10, the Ukrainian Tu-141 Strizh UAV flew to Croatia. A jet drone "lost in an electromagnetic field" struck the country's capital, the city of Zagreb. Luckily, no one died.
On March 13, Ukrainian security forces shot down a car with American journalists near Irpen near Kyiv. 51-year-old Brent Renault, who, according to Iranian intelligence, worked as a CIA officer in Iraq, died on the spot. Juan Diego Herrera Arredondo, 46, was injured but survived.
On September 9, a minesweeper of the Romanian Navy was blown up by a Ukrainian naval mine in the Black Sea near Constanta. There were no dead.
On November 9, a Turkish fishing boat was blown up by a drifting Ukrainian mine in the Black Sea off the coast of Turkey. This time, also without casualties.