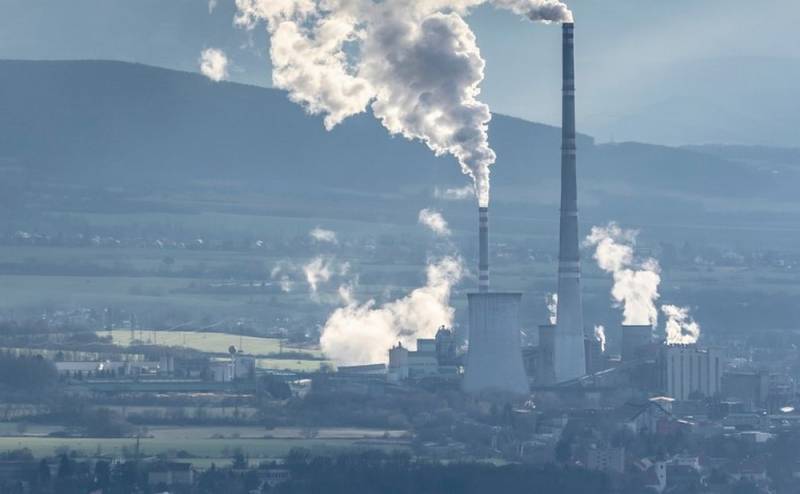 An incessant stream of bad
News
keeps European gas markets under pressure. Firstly, Moscow turned off the taps, now there is damage to the pipelines themselves. The situation could worsen if the winter is unusually cold or if there are further supply disruptions. But maybe it's worth taking a step back to imagine a world in which Europe is a little more fortunate? Jamie Rush, a columnist for Bloomberg, offers to imagine such a situation.
If the weather is mild, citizens heed the call to limit energy consumption, and some of the best results are appreciated by the market, Europe could benefit from a significant drop in gas prices. This could mean that a recession can be avoided, inflation will fall earlier than expected, and the European Central Bank will be able to soften the painful rate hike.
Now the prospects for the European region are vague, with a negative bias. But what if there is too much gas, that is, the best forecast comes true? Of course, the excess will cause a sharp decrease in value. Such a fall in prices would significantly reduce energy costs for households and businesses in the euro area - according to the analytical agency, they could drop to around 2,3% of EU GDP. As industrial production and aggregate demand decline, a recession will be avoided and
economy
could rise by 1,1% overall in 2023 compared to -0,1% in the current season.
Surviving the coming winter is a major challenge for Europe's energy grid and economy. Therefore, with an excess of supply, as well as an overflow of stocks (a hypothetical model), one of the obstacles will go away - the difficulties of preparing for the next heating season in the spring of next year.
It remains to be hoped that the forecasts regarding the excess of gas will come true and all the positive options described above will become available.
- sums up the expert.