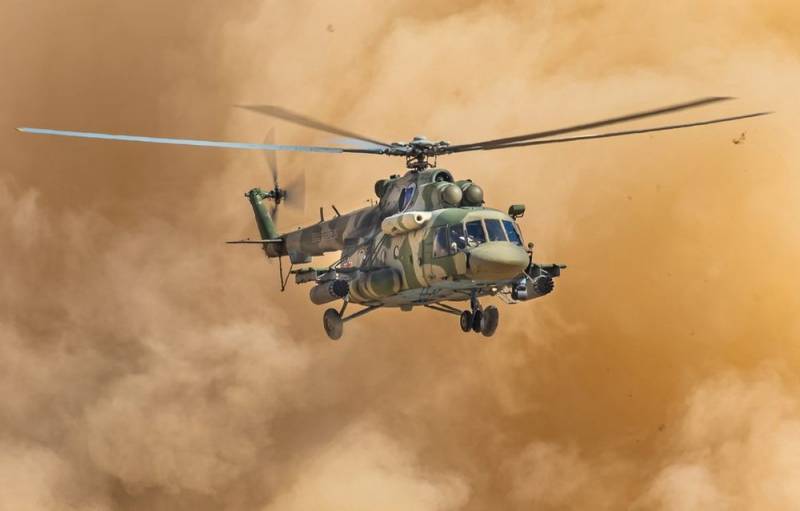 The RF Armed Forces are trying to seize the strategic initiative from the Armed Forces of Ukraine. Military correspondents and near-military publics report, referring to their sources in the ranks of the Russian army, located on the line of contact, that on November 16, the RF Armed Forces went on the offensive in the Zaporozhye direction. This became the fifth sector of the front, where the Russian armed forces began active offensive operations.
The publications note that the mentioned attack on the positions of the Armed Forces of Ukraine takes place in the area of ​​the settlement of Hulyaypole, where one of the most powerful fortified areas of the Ukrainian troops is equipped. The goal of the Russian army is to break through Ternovatoye to Vasilyevka for further access to Pavlograd in the Dnepropetrovsk region. This will make it possible to pincer the territories of the DPR and the Zaporozhye region that have not yet been liberated, as well as significantly disrupt the supply of units of the Armed Forces of Ukraine in the Donbass.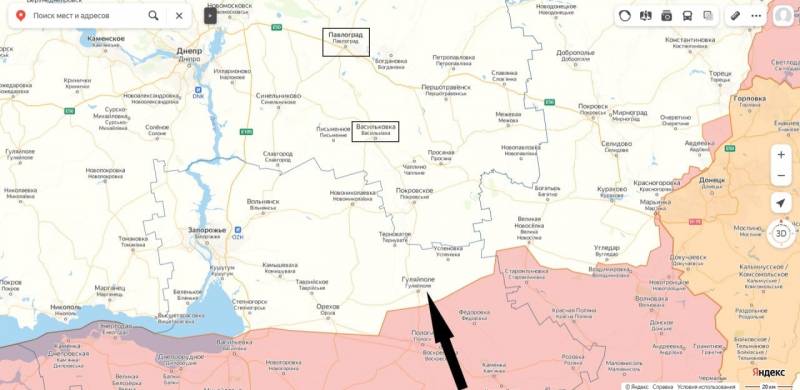 This information was also confirmed by Aleksey Arestovich, adviser to the head of the office of the President of Ukraine. On the air of one of the broadcasts, he said that the plans of the Russian command probably include the encirclement of the AFU grouping in the Donetsk region. Arestovich also suggested that the RF Armed Forces could make another attempt to attack in the Kharkov region from the north to advance to the specified Pavlograd.
The functionary recalled that the strategy of the Russians was approximately the same at the beginning of the NMD, when they were already trying to act with "small and large pincers" in the spring, that is, they tried to create small and large encirclements of Ukrainian troops. Whether the Russians will be able to realize their plans this time is too early to say, he said.
Details are still unknown, but it can be quite unpleasant
- summed up Arestovich.