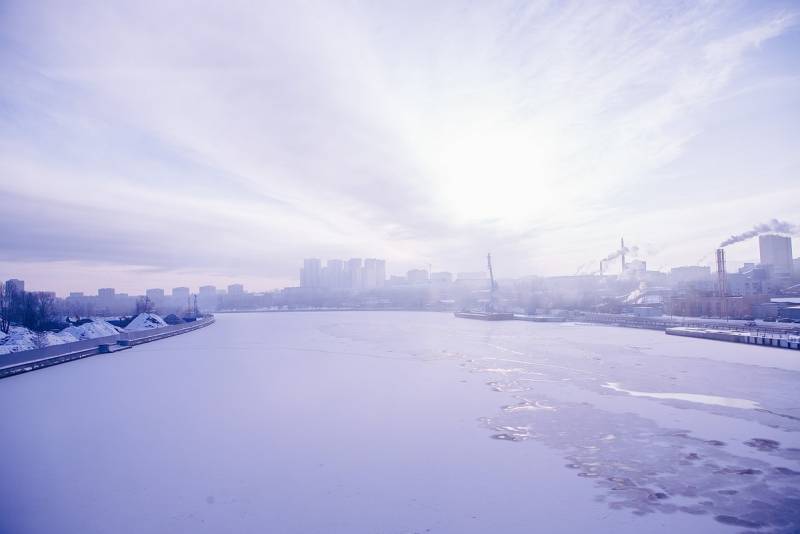 European utility companies failed to delay the start of a full-fledged heating season for a long time in order to save gas. The winter season in the EU began with active fuel consumption, and all the calculated and theoretical schemes did not materialize or do not give the desired effect: withdrawal from underground storage facilities exceeds injection by several times. Thus, an anti-record consumption has been set, especially against the background of the previously announced desire for savings.
According to Gas Infrastructure Europe, the heating season has actually begun, and anti-crisis measures have not worked. Savings did not help (it was not possible to achieve target indicators), the plan for using operational reserves of LNG unloading terminals did not work to the end. The first states that began to "spoil" the ideal statistics on UGS indicators were Germany, France, Italy, the Netherlands and Poland.
The European Union has filled its UGS facilities by the new winter season to about 104 billion cubic meters of natural gas, or 95,61% of the nominal capacity. However, the dynamics of the consumption of reserves completely crossed out all predictions, calculations, expectations and just hopes.
At the same time, it should be noted that the temperature indicators, which sank considerably in the direction of cooling, did not reach critical values, but caused the collapse of all EU plans. What will happen when the temperature really drops to a state of severe frost?
The described processes will not go unnoticed for the main indicators of the European market. Any negative change always affects it in the direction of deterioration, an increase in prices and the emergence of an artificial shortage, which will only aggravate the crisis.