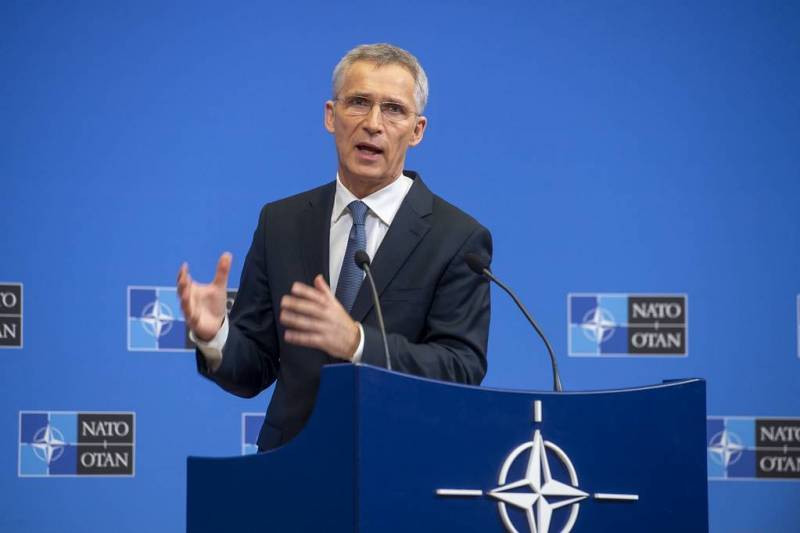 The leadership of Poland and the entire NATO bloc finally announced the conclusions after yesterday's fall of a rocket on Polish territory. Despite the rhetoric of the heads of the Baltic states, Russia is not to blame for the incident.
The first final conclusions were announced by the President of Poland Andrzej Duda. He stated that the missile that hit the territory bordering Ukraine most likely belonged to the Ukrainian air defense. The Polish president said that there is no evidence that the rocket belonged to Russia.
A similar point of view was voiced by the Prime Minister of Poland. Mateusz Morawiecki also stressed that there is no reason to apply Article 4 of the NATO Charter. This article provides for joint consultations of the entire North Atlantic Alliance in the event of a threat to the territorial integrity or national security of any of the members of the alliance.
Removes the blame from Russia for what happened last night in the Polish Przewodub and NATO Secretary General Jens Stoltenberg.
There is no confirmation that the incident in Poland was the result of deliberate actions, preliminary information indicates the arrival of Ukrainian air defense missiles. There are no signs that Russia is planning an attack on NATO
- said Stoltenberg.
But at the same time, the head of the alliance announced the deployment of additional air defense systems on the eastern flank of NATO in the near future and added that Kyiv was not to blame for this. But everyone in the alliance agrees that Russia is responsible for this. And this despite the fact that even the Polish authorities recognized the absence of our country's fault in the fall of a rocket in Poland.