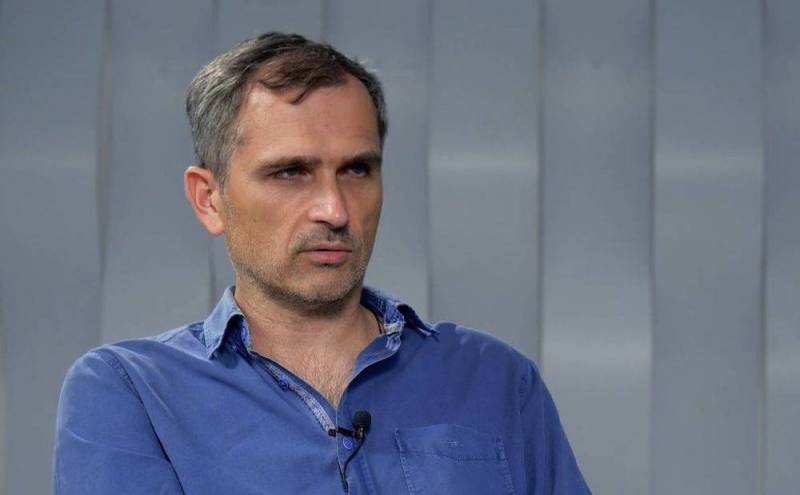 The fall of rockets on Polish territory on Tuesday, November 15, divided public opinion in two: a number of
politicians
blame Russia for the incident, while others (including Joseph Biden) doubt Moscow's fault.
Journalist and blogger Yuri Podolyaka approached this event from a slightly different angle. In his telegram channel, he expressed surprise why the missiles (Russian or Ukrainian) were not shot down by the Poles.
The Polish military said that in no air defense country can guarantee the destruction of all air targets and should focus on protecting infrastructure facilities. However, Warsaw in the current conditions had to take care of its own air defense.
The war, including missile strikes on the territory of Ukraine adjacent to Poland, has been going on for more than 8 months, and the Polish General Staff simply had to create an echeloned air defense-missile defense system at this turn
- the analyst is sure.
At the same time, the tracking of the missile's trajectory was to be carried out from its launch, and not at the moment it entered Polish airspace.
That is why the Polish society has questions about the vaunted American-made Patriot system, which is the basis of the Polish air defense system.
- Podolyaka emphasized.