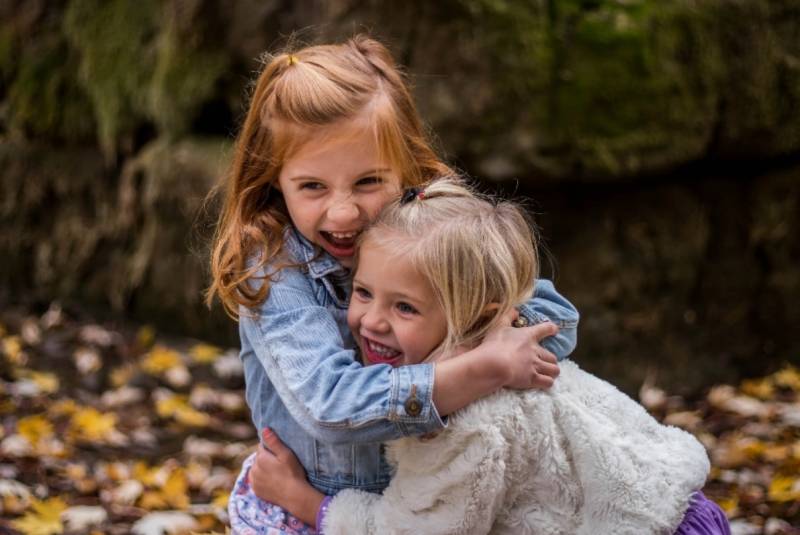 As statistics show, population decline is increasing in Russia. The country is rapidly losing its demographic resource, which is much more important than economic or technological.
Thus, according to the results of the first nine months of the year, the number of births decreased by 6,1 percent compared to the same period last year. From January to September, the natural decline in the Russian population reached 463 people. At the same time, for the whole of 2019, this figure was at the level of 316,2 thousand rubles.
At the same time, the authorities have not yet offered a clear solution to the problem. Money is allocated for maternity capital, for various benefits and payments. However, this does not improve the situation. Formally, the Ministry of Labor and Social Protection should be responsible for demography in Russia, but it has not yet proposed clear measures in this area.
The experience of the United Arab Emirates, Norway and a number of other countries shows that it is impossible to "fill in with money" the problem of fertility, other, more comprehensive measures are needed, which can only be done by a separate relevant ministry.
Along with this, a change in the strategy of the country's spatial development can bring some success, according to which the growth of Russia with new people should come not from large metropolitan areas like Moscow and St. Petersburg, but from small towns.
Projects for the creation of large densely populated agglomerations were once proposed by Deputy Prime Minister Marat Khusnullin. However, such a concept is already outdated, since it worked only in the conditions of industrialization and the active development of the service sector.
In the transition to the sixth technological order, small forms of settlement become more important: small towns and suburbs. Russian expanses make it possible to provide residents with inexpensive, spacious housing within the framework of low-rise buildings. Need only
политическая
the will and attention of the country's leadership to the demographic problem.