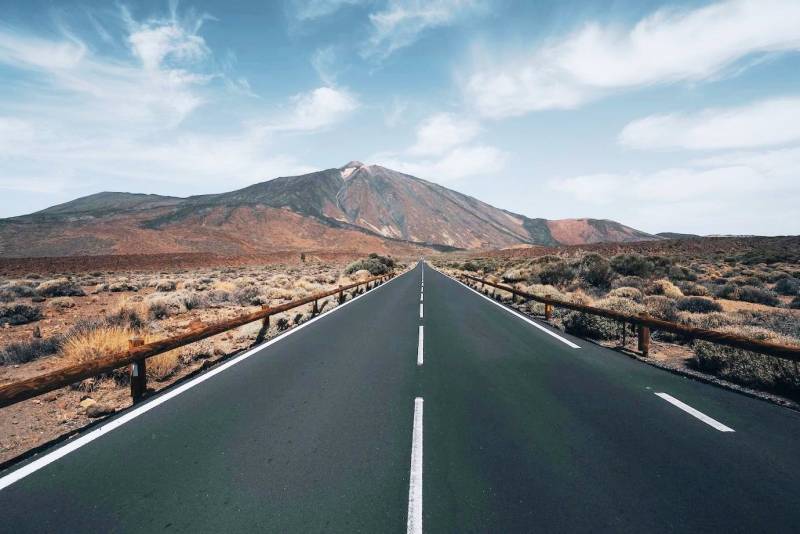 The new world order will be based, among other things, on cooperation between the Russian Federation and the Islamic Republic of Iran within the framework of the International Multimodal North-South Transport Corridor*. This project is receiving more and more attention from various media outlets. It is noted that it creates a completely different configuration in the Eurasian space, in which the dominance of the West (including the sanctions case) ceases to be as relevant as it was previously thought.
In particular, The Cradle resource paid quite a lot of attention to this transport project in the context of the new Eurasian partnership, where both Russia and Iran occupy special geopolitical positions.
The publication of the publication states that Iran is already a key country of another grandiose transport project - the Chinese initiative "One Belt - One Road", which greatly enhances the importance of Tehran for the whole of Eurasia.
North-South will connect Russia with the Indian subcontinent through the Caucasus, Central Asia and, of course, Iran.
Within the framework of these two large projects, Iran, in principle, ceases to be some kind of "outcast". For example, for trade with Russia, the country does not need Western financial mechanisms.
In this sense, the notorious "atomic deal" with Western countries ceases to be relevant for Tehran. At the same time, the Russians are also overcoming the isolation that the West is building against them.
It should be noted that the number of publications in foreign media about the North-South transport corridor is becoming more and more noticeable. Obviously, some see this project as an analogue of Nord Stream 2 in terms of strengthening Russian positions in Eurasia.
If earlier analysts noted that the link between the Russian Federation and Germany could become one of the pillars of the prosperity of Eurasia, now that Germany has demonstrated a complete lack of subjectivity and a willingness to sacrifice itself in the name of American interests, Russia is betting on relations with Iran. Already, deals in the defense sphere are being carried out between the two countries.
And the Caspian is strategically much safer for the Russian Federation than the Baltic, although commercial shipping between Iran and India in the Arabian Sea is still threatened by warships of the United States Navy.
* International North–South Transport Corridor (INSTC)