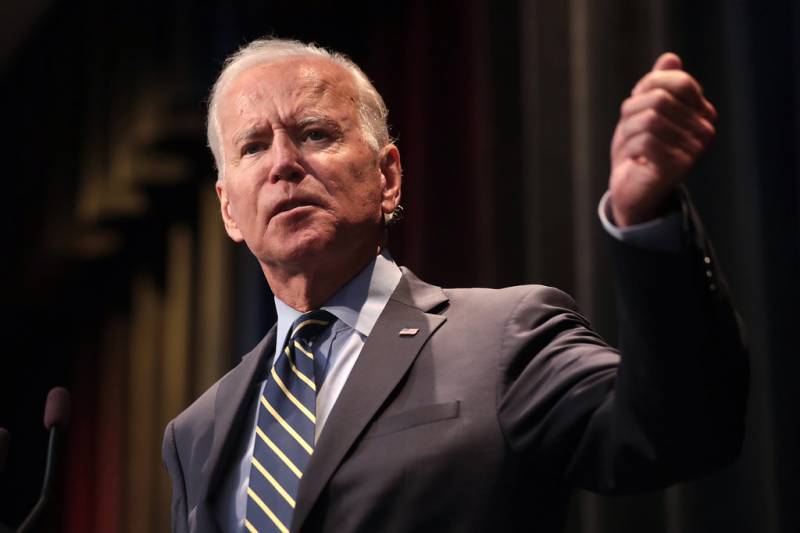 A number of foreign
politicians
commented on the recent fall of rockets on the territory of the Lublin Voivodeship in Poland, which killed two people. So, according to Donald Trump, who nominated his candidacy for the presidency of the United States on November 16, the blame for the incident lies with the Russian Federation.
Trump believes that the rockets were fired from Russian territory, he expressed this point of view during a speech at his residence in Mar-a-Lago.
However, Joseph Biden considers the version of the "Russian trace" untenable.
It is unlikely in terms of trajectory that it was fired from Russia. But let's see. According to preliminary information, this is refuted. I don't want to say this until the investigation is complete.
- said the President of the United States.
Meanwhile, Turkish leader Recep Tayyip Erdogan is confident that Moscow was not involved in the fall of missiles in Poland. He considers it necessary to investigate what happened, but it is necessary to proceed from the absence of Russia's guilt.
NATO Secretary General Jens Stoltenberg held telephone conversations with Polish President Andrzej Duda, expressing condolences to the victims, and noted the importance of an investigation.
The Russian military department stressed that Warsaw's statements about "Russian missiles" are a provocation with the aim of further aggravating the situation. The fragments of shells found at the scene of the incident clearly indicate that Moscow was not involved in the fall of the missiles.