We did not have time
tell
how Russian President Vladimir Puti drove Egyptian President Abdul-Fattah Al-Sisi in a new car, as an even more interesting event became known. Russia will provide Egypt with a loan of $ 25 billion for the construction of nuclear power plants in this country.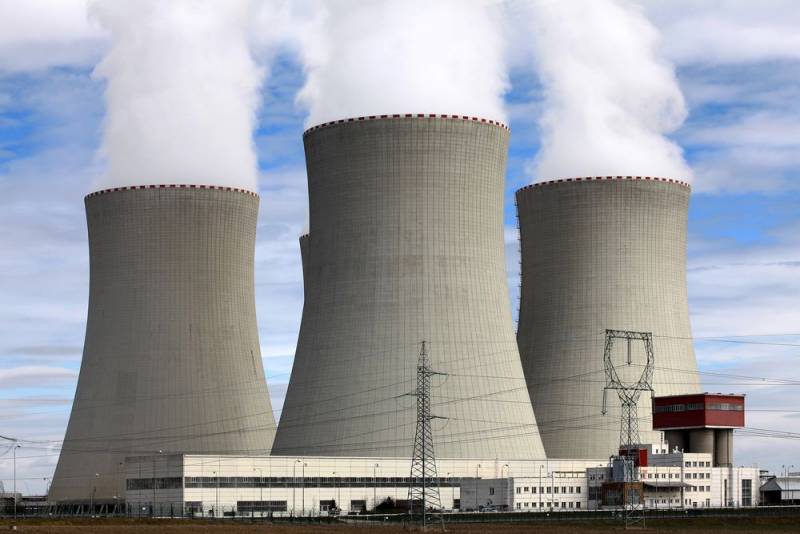 It is easy to guess that the giant Rosatom will be involved in the construction, and the allocated money will be spent by Russian enterprises. In any case, this is exactly what Vladimir Putin confirmed. So both Egypt and Russia will be pleased, for obvious reasons.
But, where will Russia get such a serious amount? Most likely it will be the money released after Moscow got rid of part of the risky asset in the form of a US government debt, which we
Reported
earlier.
Indeed, every day investments in debt obligations of the stronghold of the global "democracy" are becoming more and more "toxic" and dangerous. And Washington itself is guilty of this, which regularly makes it clear that at any moment it is ready to appropriate other people's money. So let him blame himself.
It should be clarified that back in November 2015, Russia and Egypt agreed on the construction of four Al-Dabaa nuclear power plants, and Rosatom expected that it would start the project in 2020. And they plan to complete the construction in 2028-2029. Moreover, Russia will earn not only on the generated electricity, but also on fuel for it.