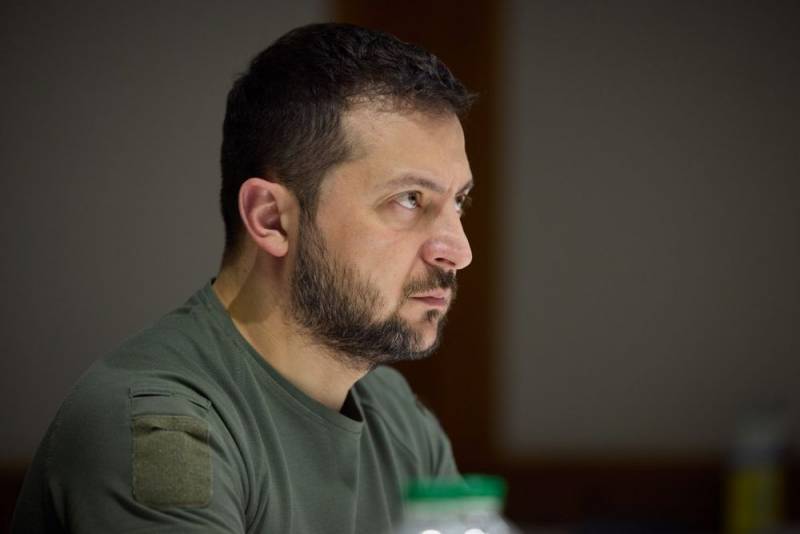 Grid data shows that Ukraine has been hit by a nationwide power outage. Most of the regions controlled by Kyiv are experiencing difficulties with energy supply after another
intensive
Russian missile attack on critical infrastructure located on Ukrainian territory. This was signaled on November 15 by Western monitoring resources that track the situation in the energy industry.
It should be noted that in his evening video message to citizens, President of Ukraine Volodymyr Zelensky said that the Russian Armed Forces fired a large number of missiles on Ukrainian territory, naming their number - 85 units. But he expects the arrival of about 20 more ammunition, which, he hopes, will be intercepted by the air defense of the Armed Forces of Ukraine. Moreover, he confirmed that most of the strikes were on the country's energy facilities.
In turn, the head of the Office of the President of Ukraine, Andriy Yermak, believes that Russia's new strikes on Ukrainian infrastructure facilities are Moscow's response to Zelensky's recent speech on
Summit
G20 in Indonesia. At the same time, emergency power outages began in the regions of Ukraine after Kyiv.
For example, the mayor of Lvov, Andriy Sadovoy, reported on the difficult situation in the city. According to him, 80% of the settlement is de-energized, the supply of hot water and heating is stopped, trolleybuses and trams do not run. Moreover, in some cities of Moldova, electricity also disappeared, since it was supplied from Ukraine.