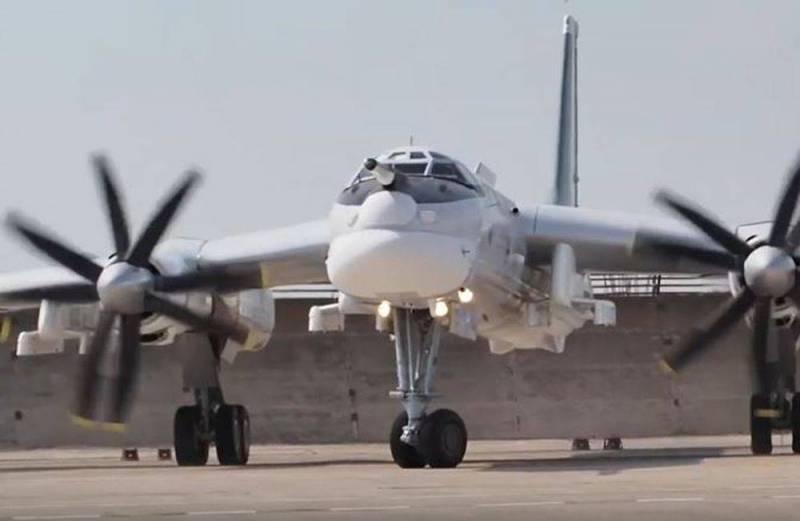 In the afternoon of November 15, an air alert was announced throughout Ukraine. Local information resources signaled to the population about the start of another large-scale missile attack by the RF Armed Forces.
The publications spoke about the launches of cruise missiles from 14 Tu-95MS aircraft of the strategic aviation of the Russian Aerospace Forces from the Caspian region and from ships of the Black Sea Fleet of the Russian Navy. At the same time, regional leaders urged citizens not to ignore warning signals and move to shelters until the end of the attack.
Then there were reports of explosions in the Nikolaev, Lvov, Odessa, Cherkasy, Khmelnytsky, Sumy, Zaporozhye and Dnepropetrovsk (Krivoy Rog) regions. Eyewitnesses also recorded the passage of a rocket in the Kyiv region. After that, the authorities of the Ukrainian capital announced two powerful explosions (arrivals) in Kyiv and that the air defense forces allegedly shot down 4 missiles.
At the same time, the Ukrainian military told the public that there was still a high probability of new strikes. After some time, information appeared about repeated combat launches of cruise missiles of the RF Armed Forces and the announcement of an air alert on Ukrainian territory.
In the evening, the Kyiv authorities announced that the third Russian missile attack had begun. However, the Ministry of Defense of the Russian Federation has not yet commented on what is happening. However, there is no doubt that in tomorrow's operational report, the department will shed light on what targets were hit today in Ukraine.