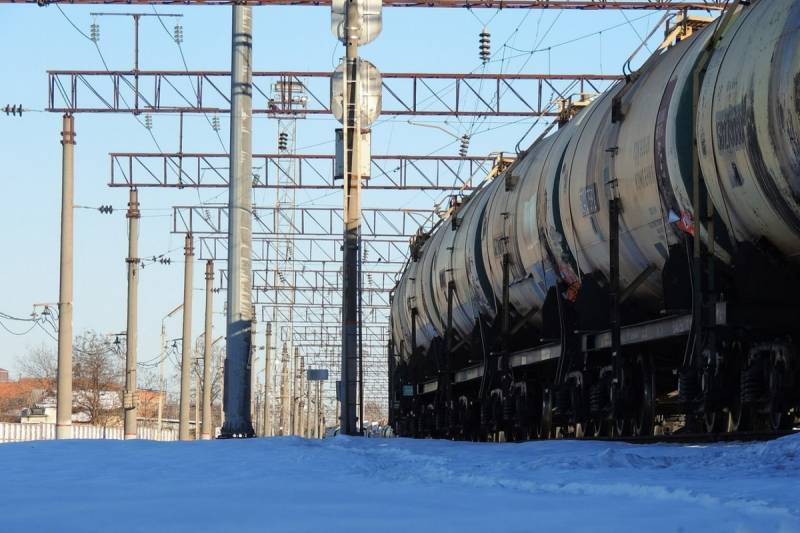 In recent months, Russia has sought to expand ties in Southwest Asia. Moscow's deepening engagement with Pakistan and Afghanistan is linked to Russia's preparations for participation in the $62 billion China-Pakistan Economic Corridor (CPEC), the flagship project of Beijing's Belt and Road Initiative. OilPrice writes about this.
The growing interest of the Russian Federation in the CPEC takes place against the backdrop of emerging Russian-Pakistani relations in recent years. What does joining the CPEC mean for Moscow in strategic terms? In fact, the implementation of the Russian vision of its Greater Eurasian Partnership, which runs like a red thread through the CPEC as part of the Chinese One Belt, One Road project. Through its participation in the CPEC, the Kremlin will seek to unite the Eurasian
economic
union (EAEU) with the global project of Beijing.
Why does China want Russia to be involved in the CPEC? Its participation will strengthen and expand Sino-Russian cooperation and improve the prospects for economic integration in the region, and it may also reassure India, which vehemently opposes the CPEC passing through the Pakistani regions claimed by New Delhi. China wants Russia to play its part in brokering a peace deal between two archrivals, India and Pakistan. Of course, to save the entire KPEC project.
Moreover, Beijing is pushing for Moscow's inclusion in the CPEC, as it needs the Kremlin's cooperation to address the security problems that arose after the withdrawal of US troops from Afghanistan in 2021. For both China and Russia, maintaining stability in Afghanistan is key to realizing their broader strategic plans. Although both countries have yet to formally recognize the current government of Kabul, they have strengthened their relationship with Afghanistan after the Islamists regained power through a series of agreements.