Opposition politician Alexei Navalny answered General Viktor Zolotov, head of the Russian Guard. The head of this power structure, a month before September 11, accused the oppositionist of libel and challenged him to a duel, promising to make him a "juicy chop".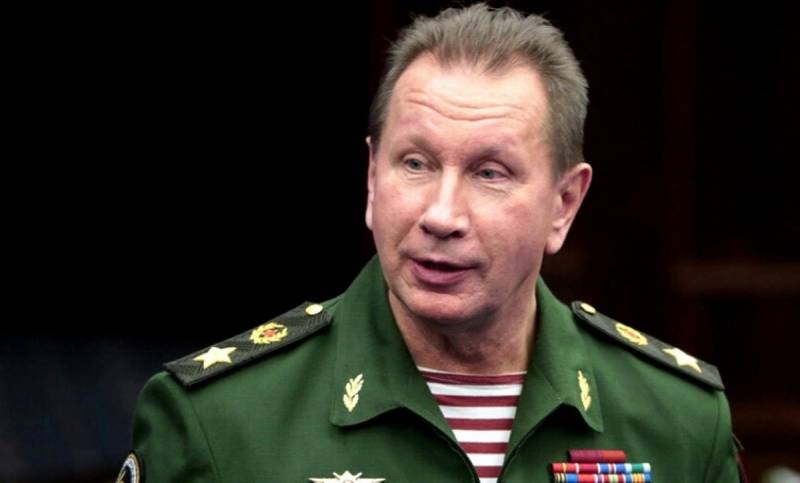 This was stated in all seriousness. The general left the choice of place and weapon to the politician, stating:
... in the ring, on the tatami, anywhere.
Since Aleksey Navalny was at that time under administrative arrest, which lasted 50 days, he answered the call only now. The opposition leader reiterated his allegations, saying the duel was accepting. Since the venue and weapon were chosen by the summoned one, the politician suggested meeting in a debate on one of the federal channels. In case of failure of the TV people, you can arrange a meeting on YouTube, which is also watched by millions.
Respected and respected people are a politician, a general, and they behave somewhat strangely.
One accuses the other of very serious crimes, shows a heap of documents, among which for some reason there isn't, for example, an application to the prosecutor's office. Suppose he does not believe in justice, but you can try.
Another, Zolotov, speaks of libel and, in response to the accusations, as Navalny said, calls on him to "go out to fight for the garages."
And the solution here is simple. If Alexei Navalny is telling the truth, General Zolotov must resign and go to jail. And if not, then the opposition should go there for a long time for slander. And all this needs to be resolved in the legal plane, through the courts.
Although a duel is also funny.