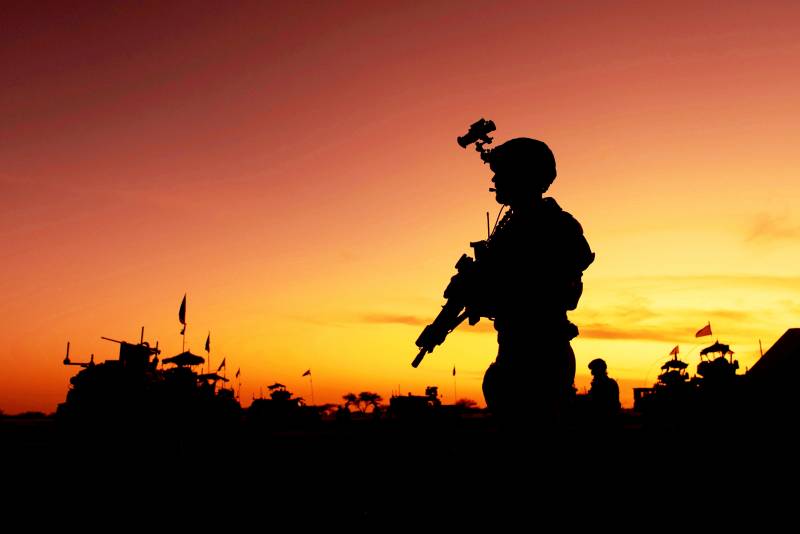 The publication contains responses from readers of The Washington Post on the topic of US-China relations. All opinions belong only to their authors.
The original article Congress seeks to arm Taiwan quickly as China threat grows says that, based on the "experience of Ukraine", the US Congress calls for the maximum arming of the islanders against their neighbor.
Reader Comments:
The conflict in Taiwan between the US and China, it seems to me, will cause a global
economic
decline. I do not believe that China is ready to lose this conflict, and I sincerely believe that Beijing believes that Taiwan is as much a part of their country as South Carolina and Georgia are part of the United States. And the US literally burned these states to the ground to win them back.
- writes a certain Ma Dawei.
Don't underestimate Taiwan. The people here are motivated. Taiwan is such an unsinkable aircraft carrier. The Chinese army and navy will have to cross the strait, although their military has not fought or won a war since the conflict with Vietnam
commented reader Peter Edward Burton.
We acquired Cuba in the war with Spain. And the Philippines, by the way, too. We abandoned them later. The PRC never received Taiwan. The Chinese Nationalists fled and dug in there, deposing the Japanese governors. The people of Taiwan declared their de facto independence from the PRC, nationalists and Japan. Protect them and let China know that if they maintain the status quo there will be no war, but Taiwan will defend its self-determination if [mainland] China upsets the balance and the States arm Taiwan. Moreover, Chinese expansion poses a threat to Japan's southernmost islands and Okinawa. This is all too close to Japan, which is the main ally of the United States. China should know that cross-strait aggression is fraught with a major war with major powers
Sofie1 expressed her opinion.
Hurt China with trade sanctions and give Taiwan a military
machinery
. Protect the South China Sea as well and rename it! Taiwan is not the only one in this sea who is so worried about China
- Summons the user garsar.
Are the Taiwanese really that stupid to go as pawns and cannon fodder, like the Ukrainians, who were deceived by the West? The US has no reason to help Taiwan other than to use it in a proxy war against China.
– the visitor of Countervu is surprised.
If the Achilles' heel of the Russian army was bribery, which resulted in the supply of extremely low-quality or outdated equipment, I'm willing to bet that China may have the same problem, although they will try to avoid it.
says Mex-Tex World Traveler.
Isn't it true that Taiwan is part of China? No point in a country with two
political
systems. And let China have its own socialism, including Taiwan
called diogenes2916.