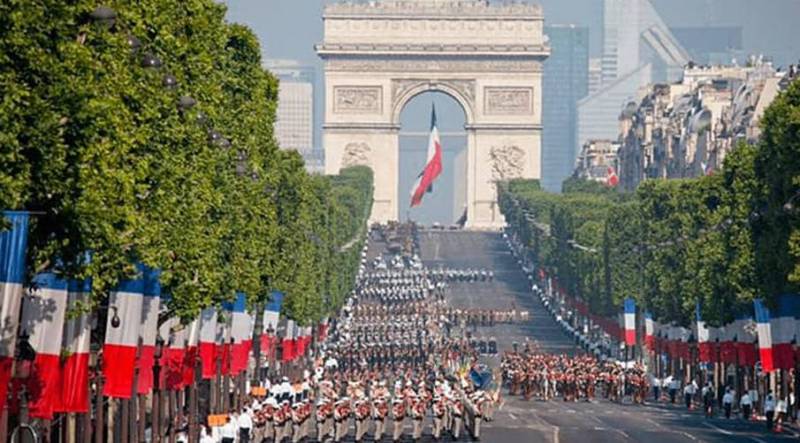 The French edition of Causeur publishes an analysis showing that the country is sliding towards the level of developing countries. In an article entitled "Underdeveloped Country," journalist Elizabeth Levy notes signs of a collapse in
the economy
и
policy
France.
France is falling apart. Food and medicine shortages, deteriorating public services, an explosion of violence and illegal immigration, political decay… This is the third world, or simply a developing country
- writes the reviewer of the publication.
As confirmation, a photograph is given from the supermarket shelf, where it is possible to sell only one unit of goods in one hand. The participation of the French authorities in sanctions pressure on the Russian Federation has a negative impact only on the lives of ordinary French people, but does not cause visible harm to the Russian economy.
Instead of solving problems within the country, huge sums are being spent on supporting Ukraine. And this happens at a time when refugees from Arab states organize criminal clans. The French authorities are creating the preconditions for the allocation of a small caste of wealthy people, leaving the bulk of its citizens to survive in difficult conditions. Slums pop up along highways across the country, populated by refugees from Africa and the Middle East.
The author of the publication Causeur, thus, is trying on behalf of the common people of France to draw the attention of the authorities to internal problems. But, apparently, work within NATO, aimed at confronting Russia, is much more important for the country's leadership.