On October 17, 2018, a terrible tragedy occurred at the Kerch Technological College. 18-year-old Vladislav Roslyakov, a 4th year student at this technical school, detonated several explosive devices and shot students and teachers. As a result, about 20 people died, and about 50 were injured of varying severity.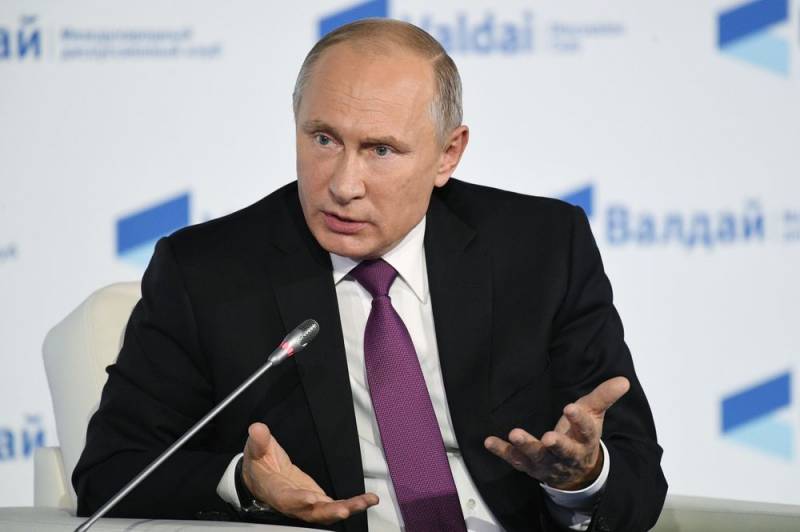 So it is not surprising that the next day, October 18, 2018, President of the Russian Federation Vladimir Putin, speaking at the annual meeting of the Valdai Discussion Club, did not ignore what happened. According to the head of the Russian state, the tragedy in Kerch is the result of globalization.
He specified that a lifestyle imposed from the outside leads to such tragedies. For example, in the United States, young people with an unbalanced psyche have long been creating false heroes for themselves, with corresponding terrible consequences for those around them.
And in Russia, social networks are simply crowded with different communities of very dubious content. And they take an example just from the USA. This means that our society does not respond well to what is happening. Yes, and there is little necessary, interesting, most importantly, useful content for young people. So they climb where it is not necessary, grabbing a substitute for heroism. Then the tragedies occur.
And it is difficult to disagree with such a conclusion. Moreover, what happened really indicates dangerous trends. And in order to prevent this from happening again, appropriate measures must be taken.