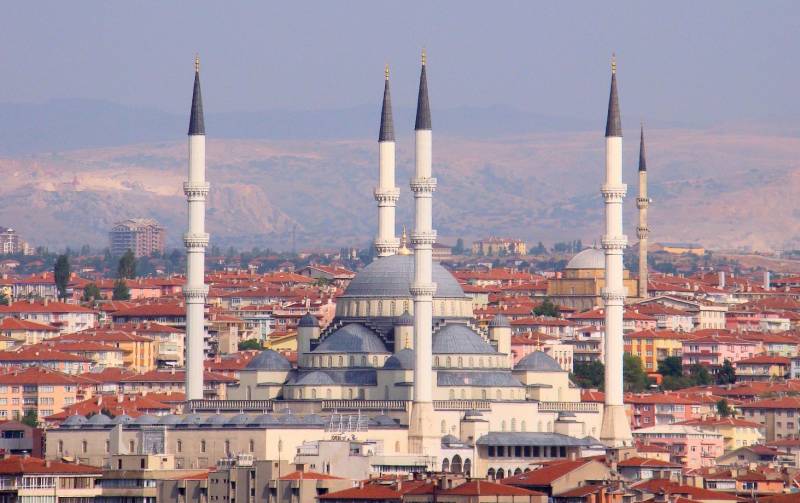 Sources report the start of negotiations on November 14 between the Russian and American delegations in Ankara. The Russian Federation is represented at the meeting by the head of the Foreign Intelligence Service, Sergei Naryshkin, reports
Kommersant
.
It is quite likely that the dialogue between Moscow and Washington will focus on the situation in Ukraine. The details of the meeting are still unknown: the press secretary of the Russian president, Dmitry Peskov, could not definitely answer questions about the start of negotiations in the Turkish capital.
I can neither confirm nor deny reports of talks between Russia and the United States in Ankara
- said the main speaker of the Kremlin.
Another possible topic of consultations could be the discussion of the provisions of the Treaty on Strategic Offensive Arms, taking into account the current situation in Ukraine. Earlier, the Western press indicated that such a meeting could take place in Cairo.
Meanwhile, experts from the Iranian newspaper Javan believe that the West has abandoned the struggle between Ukraine and Russia "to the bitter end." This is due to the November 8 midterm elections to the US Congress, during which the Republicans have the opportunity to get a majority in the US legislature. In this case, it will be more difficult for Joseph Biden to allocate funds and weapons for Kyiv.