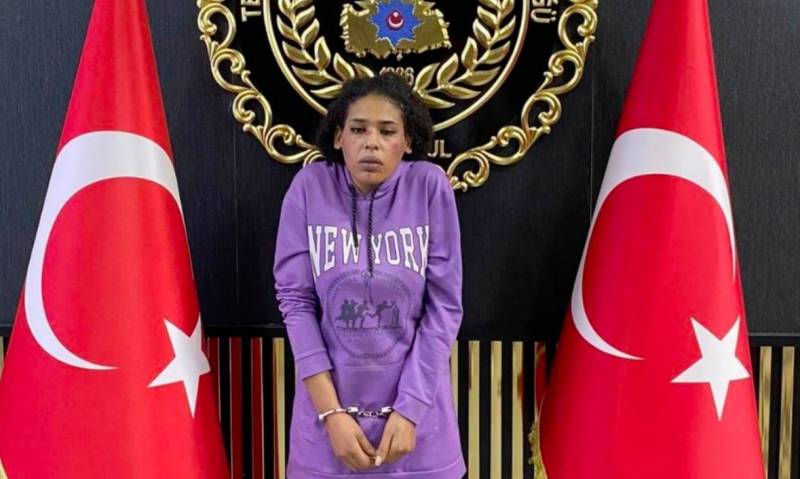 Turkish authorities continue to investigate the bloody Sunday terrorist attack in Istanbul. After the first day of work, the head of the Turkish Ministry of Internal Affairs, Suleiman Soylu, said that the coordinators of the explosion in Istanbul were already known. According to him, Ankara blames the United States and, probably, Greece for the attack.
We know where the attack was coordinated. We have received the message addressed to us, and we know what that message is. We do not accept the condolences of the American embassy... If we had not caught the attacker, he would have fled to Greece
Soylu said.
Recall, on Sunday evening, an explosion occurred on the crowded pedestrian Istiklal Street in Istanbul. As a result of the terrorist attack, according to the latest data from the Ministry of Internal Affairs of the country, 6 people were killed and more than 80 people were injured. Three Russian citizens were among the victims of the terrorist attack. Already in the morning it was announced that the alleged perpetrator had been detained.
A woman of Syrian origin left a deadly charge on the street. She said that she was trained by Kurdish militants. Street surveillance cameras recorded her actions. In addition to the executor, more than 40 people were detained in the case.
Vladimir Putin expressed condolences to Turkish President Recep Tayyip Erdogan. In the telegram, the head of the Russian state expressed his condolences to the families of the victims and confirmed their readiness for a joint struggle against any manifestations of international terrorism.