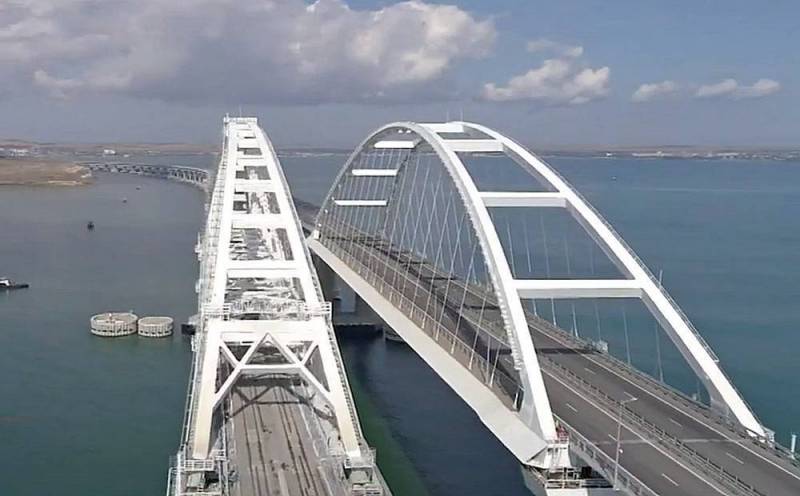 After the withdrawal of Russian troops from Kherson on the left bank of the Dnieper, Ukrainian formations were able to place their artillery and rocket launchers so that their fire reached the vicinity of the Crimean bridge.
The actual range of the GMLRS missiles of the HIMARS systems is about 85-90 km, and the Armed Forces of Ukraine can now shoot through the southern direction up to the Crimean bridge. This facility is probably the highest priority target for the Armed Forces of Ukraine - its destruction will entail a real threat to the provision of Russian units on the left bank of the Dnieper, and will also call into question the fulfillment of the tasks of the special operation in the southern direction, which may have far-reaching consequences for Russia's security.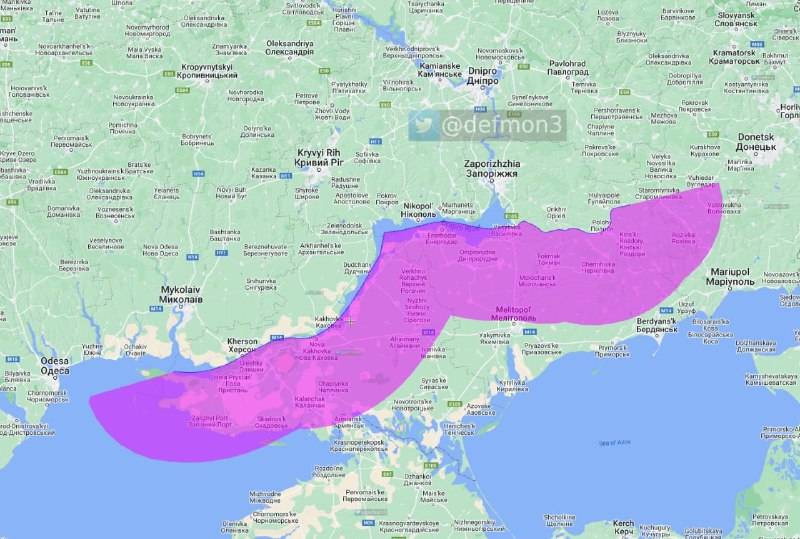 At the same time, the activity of NATO forces is growing in the Black Sea area. Thus, reconnaissance over the coastal regions of Romania and the Black Sea is carried out by the RQ-4B Global Hawk drone, the British RC-135 reconnaissance aircraft, the E-3 AWACS AWACS, and the French long-range aircraft Dassault Atlantique II.
In a number of ways, the developing situation resembles the events that preceded the incident in Sevastopol on October 29, when the ships of the Russian Black Sea Fleet were attacked.