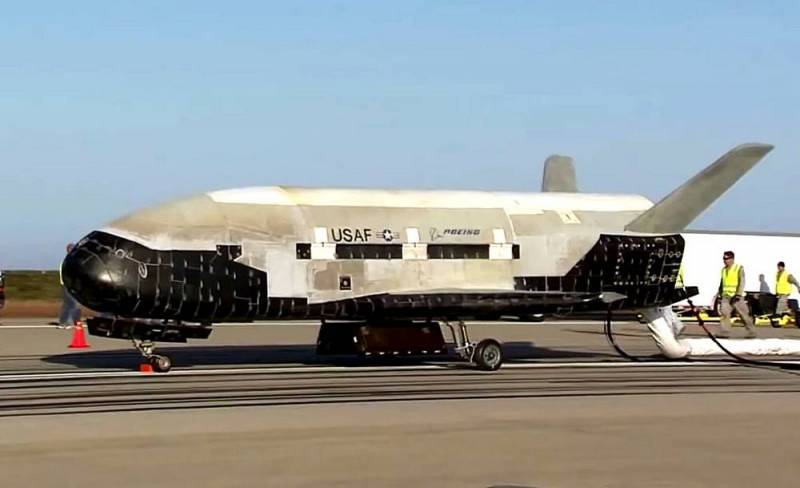 On November 12 of this year, the secret US Air Force Boeing X037B orbital unmanned aircraft completed its sixth flight. It was launched into orbit on May 17, 2020 using an Atlas-5 launch vehicle. Thus, the world's largest space drone spent a record 908 days in space. This is reported by Military Watch Magazine.
US Space Force Lieutenant Colonel Joseph Fritschen said at the end of the flight that the X-37B continues to push the boundaries of space experimentation with the support of the US government. The leaders of the X-037B program are tactfully silent about the goals of experiments in space. But given that the plane belongs to the Air Force, not NASA, it seems that the Pentagon is working on deploying space planes to carry out nuclear strikes from space.
To counter such threats, Russia already has the appropriate weapons. First of all, this is a unique S-500 Prometheus air defense system. This complex is equipped with ground-to-air hypersonic missiles capable of destroying targets not only in the air, but also in near-Earth orbit at altitudes up to 250 km.
Modernized MiG-31BM high-altitude interceptors equipped with R-37M hypersonic missiles, which we wrote about recently, are also capable of creating a threat to the American space drone. Do not forget about the PAK DA heavy interceptor being developed. Work on this project is actively moving forward, and by 2025 the first flight of a unique aircraft is expected.