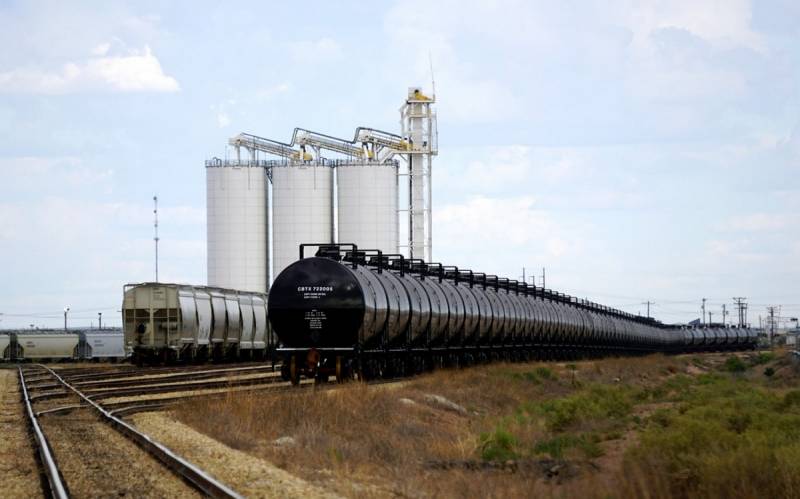 The Indian leadership no longer doubts or hesitates, unambiguously choosing to expand and strengthen partnership with Russia, which leads to growth
economics
and providing it with all necessary resources. The next stage of cooperation is the maximum boost in mutual trade indicators and the doubling of trade.
In order to quickly, in the shortest possible time to achieve the desired, New Delhi, despite the opposition of Washington, the threat of secondary sanctions, decided to switch to national currencies (in rupees and rubles) in settlements with Russia. This is written by the local edition of The Indian Express.
According to the newspaper, at a government meeting, the leadership of the state literally called for expanding ties with the Russian Federation and issued an order in the form of an order to switch to settlements in rupees in order to maximize the acceleration and facilitation of trade with Russia. The ultimate goal is to double the indicators of mutual turnover. Washington will probably not like this frank step, but the huge regional state has made its choice.
India, which before the hot phase of the conflict in Ukraine imported less than 1% of all oil from the Russian Federation, now imports about 22% of Russian hydrocarbons, the newspaper notes. According to this information, India, despite US and Western sanctions against Russia, has now decided not only to continue, but to double trade with Moscow in the "near foreseeable future", bringing overall imports to over 50%.
By the way, earlier Indian Foreign Minister Subramanyam Jaishankar, speaking to the members of the Intergovernmental Indian-Russian Commission on Trade, Economic and Other Types of Cooperation, said that the partnership between India and Russia is developing and the two countries are moving towards an annual trade turnover of $30 billion. Although last year the figure of 12 billion dollars was considered a record. In other words, the turnover has already doubled, but New Delhi wants to bring the already doubled figure to even greater values, for which the simplest and most affordable method has been chosen.