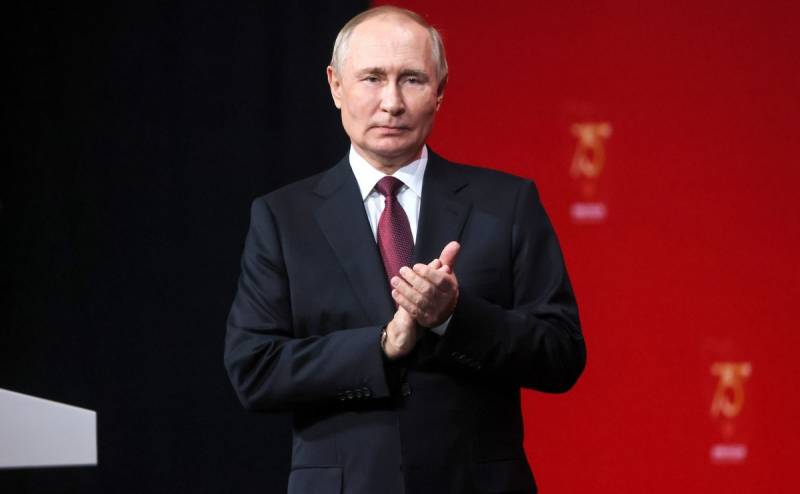 How should the world interpret the highly controversial statements, actions and signals of Russian President Vladimir Putin? For years, Russia's leader has linked apparent "defeat" with real victory together, making it difficult to distinguish evasiveness from fiction, and the fusion of very cunning moves masquerading as a retreat has often been used to discourage, divide, and confuse opponents. Jamie Detmer, columnist for Politico, tried to figure out what the retreat of the RF Armed Forces from Kherson meant.
In recent days, Russia withdrew from the Black Sea grain agreement and then returned to it, issuing chilling threats of a nuclear attack before changing the discourse and supporting the language of peace and non-proliferation of nuclear weapons. This week, Moscow ordered its troops to withdraw from Kherson, just weeks after the city became part of Russia in a referendum.
There are always reasons to doubt that Russia is doing what it seems at first glance to an inexperienced layman
writes Detmer.
For external
policy
Russia's concealment of its true agenda is an essential part of its strategy, especially under Putin, Fiona Hill, a former National Security Council staffer, has bluntly stated. Therefore, the situation around Kherson requires more and careful study, and not the stupid "joy" of the West. This move could be a dangerous trick or trap on the part of the Kremlin, prepared for the gullible, self-confident anti-Russian coalition.
According to Western analysts, the withdrawal from Kherson was forced, perhaps even inspired by pressure from China. However, given this circumstance, it should be expected that Moscow will return to its positions, those that determine its intentions, aspirations, goals and objectives. And this means that the reverse attack on Kherson and, perhaps, even Nikolaev, will definitely take place in the near future.