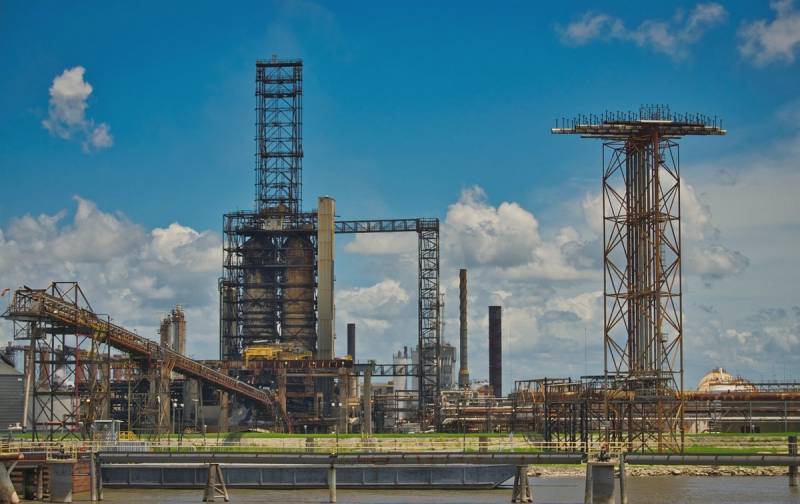 Kazakhstan hopes to ship up to 1,5 million tons of oil via the Baku-Tbilisi-Ceyhan pipeline in 2023 as part of a growing effort to find export routes that bypass Russia. Prime Minister Alikhan Smailov told reporters that the government expects annual deliveries through the Baku-Tbilisi-Ceyhan pipeline to reach 6-6,5 million tons over time.
Currently, more than two-thirds of Kazakh oil exports typically go to Europe via Russia. But lately, much attention has been paid to developing the potential of what has been called the Middle Corridor, that is, the Caspian Sea and several countries, including Azerbaijan, Georgia and Turkey.
Smailov said that Kazakhstan's strategy for diversifying export routes is based on the use of tankers from the port of Aktau to supply oil to the Baku-Supsa pipeline, the final point of which is on the Black Sea coast of Georgia, as well as trains plying along the Baku-Batumi railway line, as well as transportation from the oil-rich Atyrau region to Uzbekistan and China.
In all these areas, urgent work is now underway to expand and increase the potential for oil exports.
Smailov said.
Moving all this oil will require investment in transportation. Tengizchevroil, the largest oil producer in Kazakhstan, which develops the Tengiz field in the Atyrau region, has doubled the number of rail tank cars at its disposal and has already started trial shipments by rail towards Georgia and Uzbekistan, Smailov said.
At the moment, Kazakhstan's exports amount to 54 million tons, it is obvious that alternative routes cannot yet replace the Russian transport corridor. But the trend of leaving the "ally" in free swimming is indicated more than clearly.