From informed sources it became known that Sberbank and VTB on behalf of the Government of the Russian Federation will create a regional air carrier. The image, shareholdings and development plan of this company are already being worked out. It is estimated that its passenger flow will be 6-10 million people.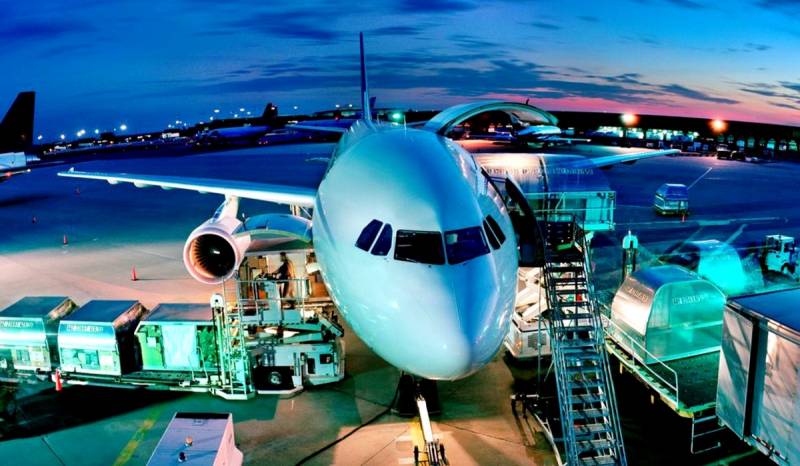 Bain & Company provides consulting services to banks. This became known after both banks in September 2018 signed an agreement with this company for the provision of consulting services for the same amount, 55,47 million rubles each, with a deadline of December 31, 2018. From which we can conclude that the new airline, most likely, it will appear already in 2019. It is not difficult to guess that this is another large-scale project aimed at the further development of Russia.
It should be recalled that in Russia only two air carriers now have a passenger flow exceeding 10 million passengers, these are Aeroflot Group (50,1 million) and S7 Group (14,3 million). At the same time, the largest regional airline of Russia, Yamal, transported only 2017 million in 1,8.
By the way, in January - August 2018, Yamal transported 1,4 million. Others are even smaller: Aurora - 1,1 million, Nordstar - 1,0 million, Iraero - 0,5 million, Azimut - 0,4 million. This is exactly what the five leaders of regional transportation in Russia look like.
At the same time, Sberbank, VTB and Bain do not comment on such messages, and rightly so. In order not to jinx it. And the choice of authorities is understandable, logical and understandable. The thing is that these banks have certain means, they have their own leasing companies, and they have experience in aviation leasing. Indeed, the healthy competition of regional air carriers will benefit not only the state, but also industry, infrastructure and citizens.
Enterprises will receive new orders, passengers will feel better comfort, and the quality of services will increase. The state will receive taxes, thousands of new jobs will appear in the country, renewal of old airports and airfields will begin, and new ones will be built. And all this, together, will strengthen Russia, make it stronger and more competitive, and society will be richer.