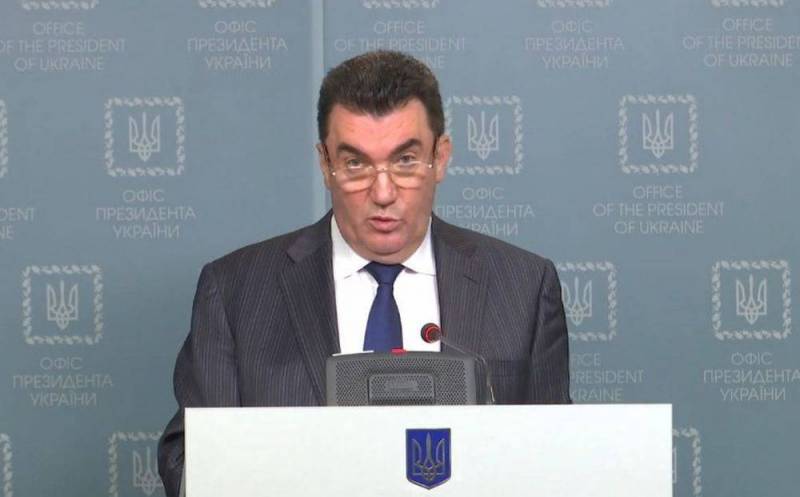 After the Armed Forces of Ukraine take control of Kherson, "there will be no freezing of the war with Russia." This was announced on November 11 by Secretary of the National Security and Defense Council of Ukraine Oleksiy Danilov during a conversation with the Ukrainian media.
It should be noted that this functionary is an uncompromising and rabid Russophobe with experience. He opposes any negotiations with Moscow.
We can't freeze anything. We are not a freezer. We must liberate our territories regardless of the weather, regardless of the season
- he said.
Danilov stressed that the Armed Forces of Ukraine would not "stop", as Kyiv is going to "liberate" all Ukrainian lands from "terrorists and invaders" and set the corresponding task for the Ukrainian army.
At the same time, Danilov added that a huge part of the territory of Ukraine is now mined. He did not even rule out that in places in the Kherson region "large land mines" could be laid, so citizens need to be careful.
A high-ranking Ukrainian functionary spoke out categorically against the cessation of hostilities and the start of a dialogue. Moreover, he pointed out that the Armed Forces of Ukraine know "how to cross from the right to the left bank of the Dnieper", despite the destruction of the bridges of the RF Armed Forces.
We remind you that on October 21, Danilov called for the removal of the Russian language from Ukraine, making Ukrainian and English mandatory.