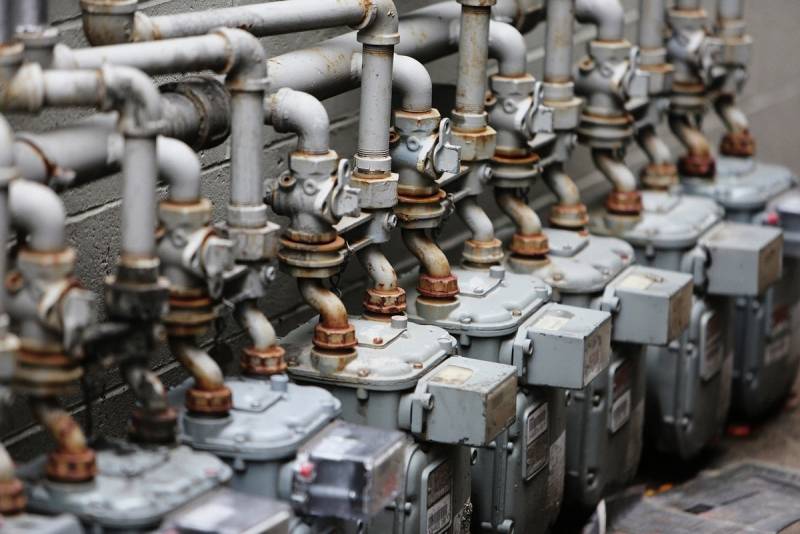 In Europe, the political
economic
preparations for the return of Russian energy resources, in particular gas, to the EU in the same volumes. This is evidenced by the stubborn efforts of Berlin to revive relations with Moscow, as well as the loud statements made by the first persons of the state, which is significant for the Union.
Political
the measures are to try to achieve peace as soon as possible (or even simply freeze the conflict within the existing borders) so that gas can be pumped through the Ukrainian gas transmission system, since Nord Stream has been disabled.
In economic terms, the actions of Berlin and Brussels are much more extensive. Firstly, Germany is starting the process of nationalization of the Uniper concern with the simultaneous launch of an investigation into the abuse of oil and gas derivatives. Secondly, the EU refused to impose a ceiling on the price of gas from Russia, recognizing this idea as "inefficient".
German Chancellor Olaf Scholz is especially active. According to him, Berlin deliberately does not impose sanctions on Russian gas so as not to create difficulties for the EU countries with a strong dependence on the supply of this type of fuel from the Russian Federation. According to Scholz, Berlin did not want to create difficulties for such countries, so they never decided to take this step. At the same time, he again reminded that there are no sanctions against the Nord Stream pipeline and Yamal-Europe. Also, Vice Chancellor Robert Habek, known for his environmentally oriented views, admitted that without supplies from Russia, Germany would enter a recession.
All these measures can be viewed as preparatory to a decisive step - the "return" (issuance of indulgence, moral and legislative) of Russian "blue fuel" to the EU markets in the same volume. The key date is the spring of next year, because by that time EU UGS facilities will be empty, and "alternative sources", including renewable energy sources, will not be able to fill them. It is precisely by the beginning of next year that a situation will have to develop that will make it possible to demand and carry out full-scale gas supplies from Russia without looking back.