The investigation of the massacre of students and teachers of the Kerch Technological College on October 17 is ongoing. Investigators are now studying videos from surveillance cameras and the killer's home computer to restore the process of preparing him for the crime.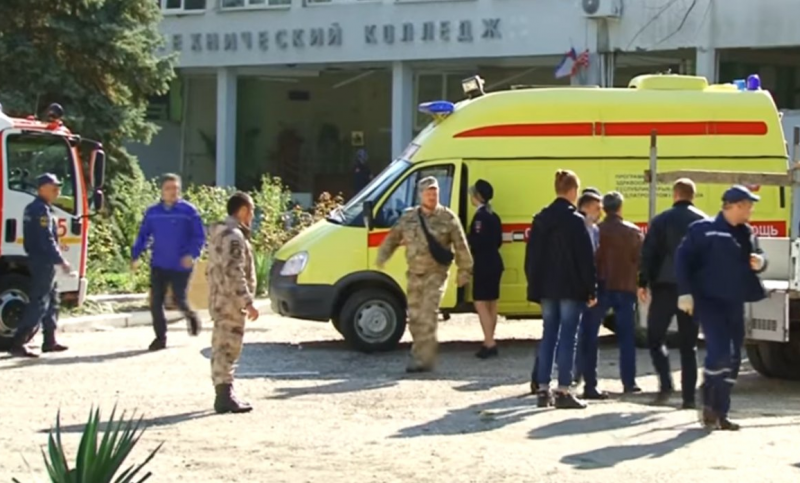 It became known that the 18-year-old Vladislav Roslyakov, a fourth-year student at a technical school, was carefully preparing for the murder. A study of his computer showed that his last search query in the browser was "how to make an improvised explosive device". In addition, many schemes and descriptions of the manufacture of explosive devices in artisanal conditions have been preserved on the hard drive.
Four days before the attack, a teenager acquired 150 rounds of 12-caliber rifle in an arms store, which was recorded by a surveillance camera. The store said that this was not his first visit. The young man received a license to carry weapons in September, immediately after coming of age.
The head of the Crimea, Sergei Aksenov, believes that the criminal could not plan and commit the crime on his own, so he set the task for law enforcement officers to find the organizers of the massacre.