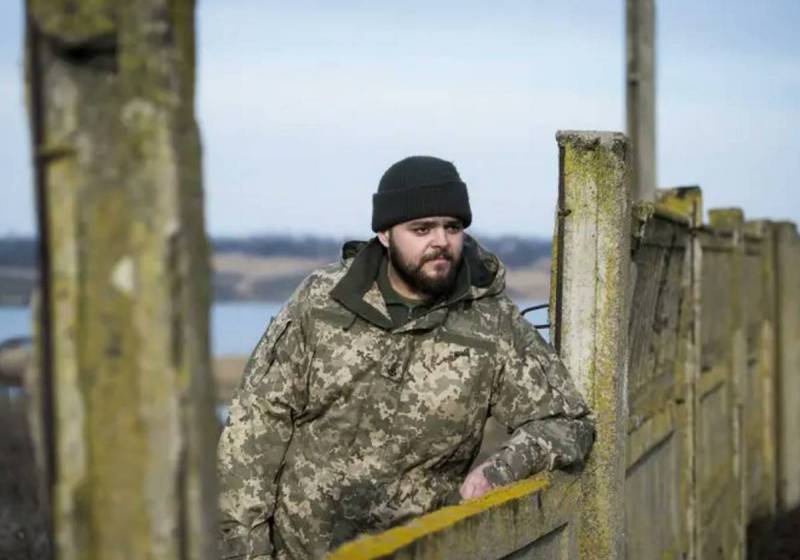 One of the mercenaries released during the exchange of prisoners of war, the British "soldier of fortune" Aiden Aslin, decided to return to Ukraine - reports The Daily Mail.
He was captured by Russian troops during the capture of Mariupol along with other foreign mercenaries and sentenced to death by the DPR court. But through the mediation of the Crown Prince of Saudi Arabia and Russian oligarch Roman Abramovich, he was released during a prisoner of war exchange.
After 50 days spent at home, Aslin decided to continue participating in the Ukrainian conflict, but instead of a machine gun, he wants to arm himself with a camera. The militant promised not to take up arms anymore, but to be on the front lines and report from the line of contact on his YouTube channel.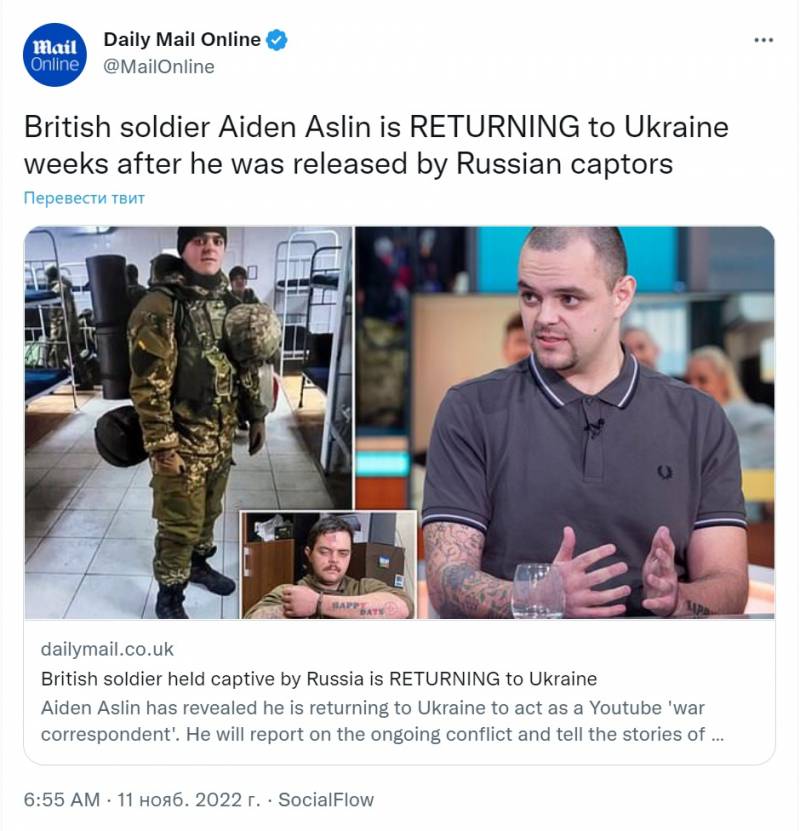 This is my second home. I do not want to be captured a second time, but I want to talk about this war. I don't think I'll ever take up arms again
- quotes the words of the militant edition.
During his service on the side of the Armed Forces of Ukraine, Aslin managed to acquire a house in the Kherson region and a Ukrainian bride. She now lives in the mercenary's hometown of Newark as a refugee, and he himself became the star of several TV shows during a short stay in the UK.