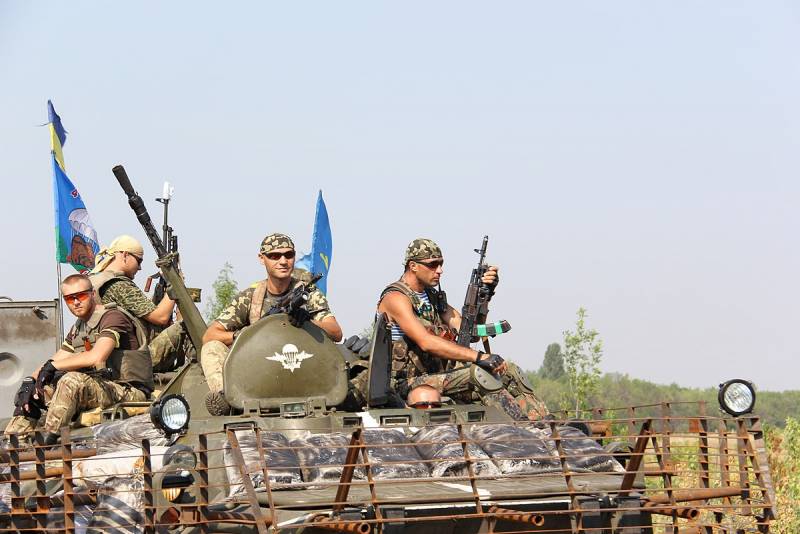 Having occupied the right bank of the Dnieper in Kherson, Ukrainian troops can make a breakthrough deep into Russian territory and reach Moscow. This point of view in an interview with the resource
"Ukraine.ru"
political scientist Rostislav Ishchenko said.
When retreating to the left bank of the Dnieper, Russian units will occupy the territory from the Kakhovka reservoir to the junction of the borders of the LPR and the Kharkov region.
In such a situation, the Armed Forces of Ukraine can create a group of 20-30 thousand people, which would start moving directly to Moscow. For 7-8 hours, a column of military
equipment
, if it crosses the border in the Glukhov region, it will reach the capital at a speed of 70 kilometers per hour
- suggested Ishchenko.
Along with this, Ukrainian militants can take control of several strategic highways, reach the Moscow Ring Road and further to the Kremlin.
The political scientist believes that such a development of the situation is possible, since Russia does not have serious forces along the route of the formations of the Armed Forces of Ukraine. The authorities of the Russian Federation will not have time to realize what is happening and give appropriate orders. Kyiv thus can assess the speed of Moscow's reaction to such a course of events. The Armed Forces of Ukraine do not have prospects for a successful offensive in the Donbas, so they can take advantage of the window of opportunity on the border, where only border troops are stationed.
Ishchenko believes that as a result of the special operation, Ukraine is threatened with the collapse of the state in its current form and the loss of everything that Kyiv has fought for the past three decades.
I don't know if the Ukrainian command will decide on this, if they have enough strength, but they have nothing to lose
the analyst concluded.